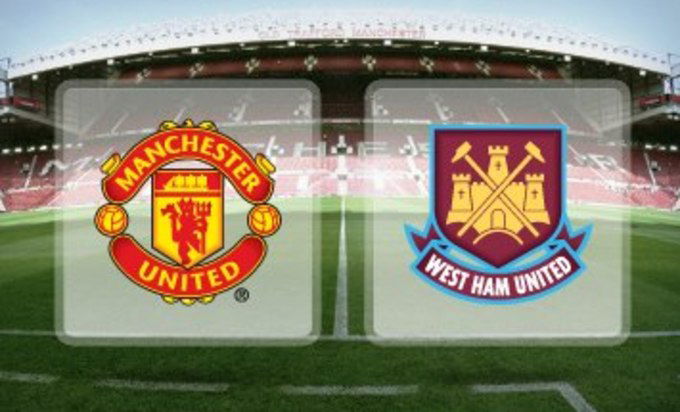 By Hugh Southon
I can't remember a time when such a wave of belief has surrounded West Ham on a trip to Manchester United.
Despite the bookies still making United favourites, virtually everybody I speak to believes this is the Irons moment and there has never been a better time to meet the old foe.
Given our away form and the current position with the Reds I find it impossible to understand howmost of the bookies have us as underdogs. DAFT!
United have eight first teamers missing whilst we have virtually everybody back from injury and win, lose or draw those odds are ridiculous.
As I write approaching 8 am on Sunday, nearly 10,000 Irons fans will either have arrived or be on the trains and motorway for a game that could define our season. And to those on the road – STAY SAFE!
A Wembley appearance in our last Boleyn season would be an extraordinary way of remembering the 'old lady' and for me it's on…it's very much on.
Slav is the most respectful and honest manager around so when yesterday he declared that United may not have recovered from the departure if Sir Alex and that they no longer had players to scare teams he has to be taken seriously.
Yes, there is always the chance they could choose to play out of their skins today but on all current form we should be favourites and I certainly don't expect us to come away from this game with nothing.
I'm going for a 0-2 and a day to remember.
COYI