By Simon Leyland
The permanently grouchy Roy Keane has issued yet another scathing appraisal of Declan Rice`s form for the Irons this season, claiming that 'he needs to do a lot more.'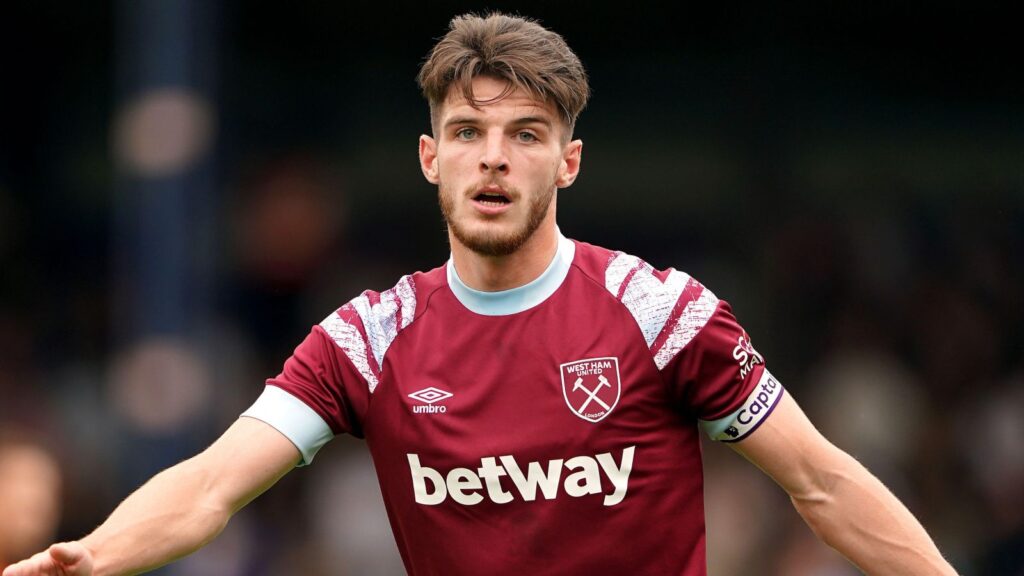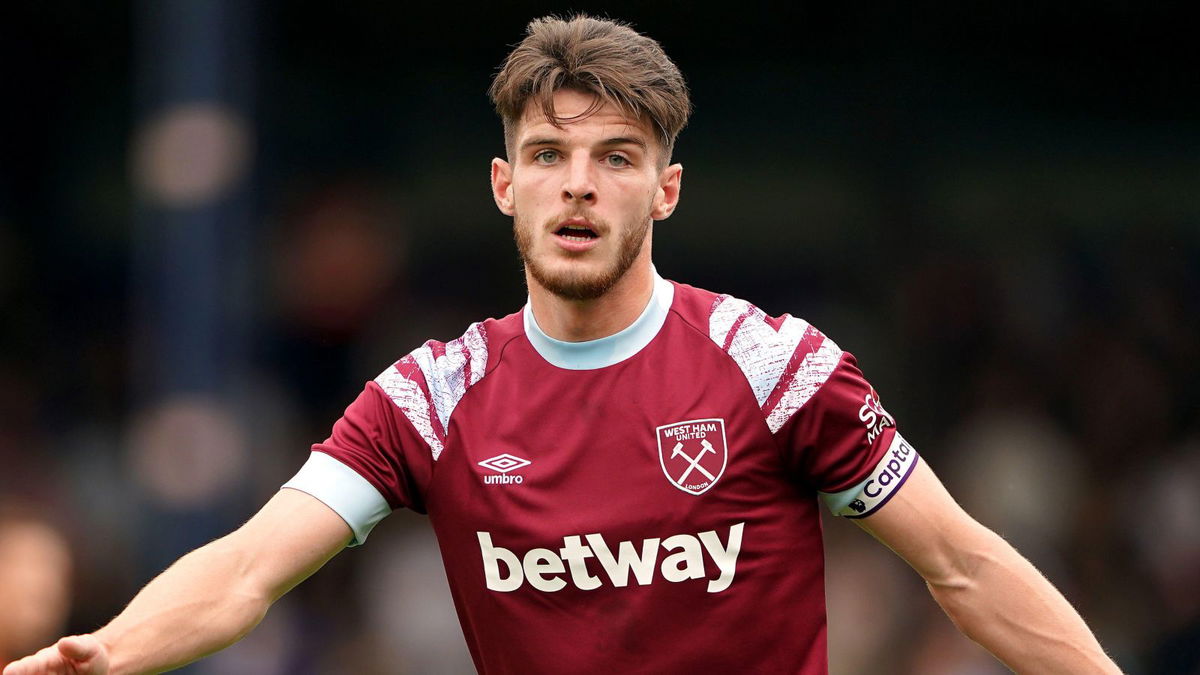 The ex-Manchester United captain was on pundit duty for their FA Cup match against West Ham, and offered what Ian Wright called a 'harsh' view of the West Ham skipper's recent performances.
Keane said: 'He's got to focus on doing well for West Ham this season. I don't think he's been that great this season. He's not really kicked on for all the talk about him and all the PR coming out of west ham about him… I think he needs to do a lot more.
'He doesn't score enough goals and he doesn't get enough assists.' 
At that moment, Ian Wright interjected, saying: 'Wow'
Keane hit back: 'You disagree? That's good. I hope you disagree with me, because I think I know what I'm talking about – I played in midfield. 
'I see him at games for West Ham and I'm not saying he's playing badly but sometimes he's just going through the motions, picking the easy option and he needs to do a lot more to match some of the top midfielders in the country.
In response to the Irishman's scathing words, Wright said: 'I think it's a bit harsh. I thought he had a pretty good World Cup.
I feel like the team he's playing in, yes they're not playing great. But I think when you look at what he's doing from that six position trying to get forward, no real strikers scoring consistently and of course him being a focal point he's going to get a lot of attention in that respect. 
'But he is ready to go to that next level because he is one of our best.'
But Keane hit back: 'But I think it's easier to play well in a bad team. To me he doesn't stand out in a bad team – which is a bit of a worry.'
I think we all know why Keane has been such a vocal critic of Declan. He has never forgiven him for swapping allegiances from Ireland to England.
He is rapidly becoming a caricature of a man being angry for the sake of being angry.
Give it a rest Keano – it may seem very clever to you but the reality is this is all sour grapes!