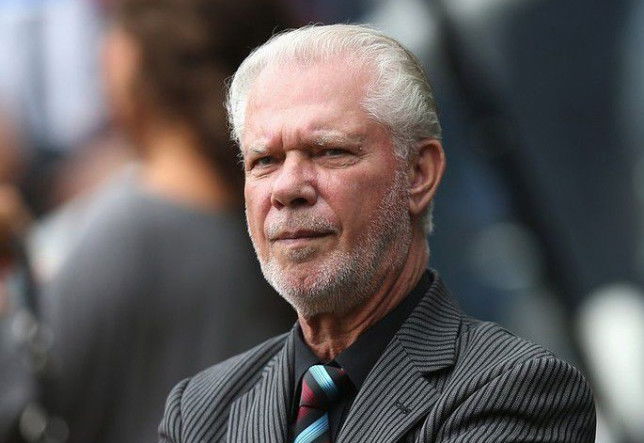 Blog by CandH associate editor Sean Whetstone
This morning's news of how David Gold and his family have financially supported West Ham during the pandemic may have surprised many.
The owners are often criticised by some supporters for taking £20m in interest payments out of the club in the last eleven years.
This morning our story laid bare Gold's personal financial sacrifice in supporting the club he loves.
Gold's company offered a letter of support to West Ham offering to loan them £40m in the wake of the pandemic if needed.
The Gold-controlled company is already owed £23.5m by the Hammers for which it earns 4% in interest but it has borrowed money secured against that debt paying 5% in interest, a loss on paper.
While the Gold company received £2m from West Ham in payments to the same company, it paid out double that in a rights issue costing it £4m.
The company sold properties, land and a helicopter to raise funds for the Gold family to continue to support both West Ham and their Ann Summers group in the wake of the global pandemic. Late last year he also sold his prized FA cup for £760,000 to the owner of Manchester City.
Earlier this month Ann Summers reported a loss of £14m on a reduced turnover of £94m so the financial commitment to West Ham is even more impressive considering to impact to the Gold shopping empire.
Gold is a modest man and doesn't seek recognition or appreciation for what he has done but in my opinion, supporters really owe him a debt of gratitude for putting his hand in his pocket to this extent during these difficult times.