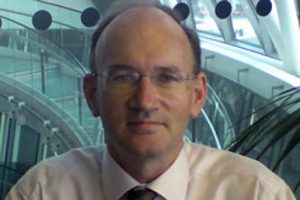 The West Ham concessionaire agreement for the London Stadium was labelled "too long" and laden with "too much detail" London Assembly members were told yesterday. With only West Ham at the negotiating table, former LLDC deputy chairman David Edmunds explained that the corporation were left in a very weak position.
"At the end of the day, this was the best deal we could get. I think we were in a negotiating position that you never like to be in, in life. Where there is only one person the other side of the table, who has the option not to do the deal," said Edmonds.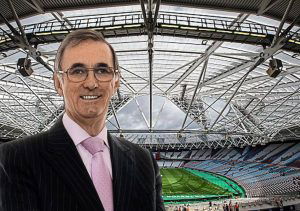 Former LLDC Chairman Neale Coleman said: "The form of the concession agreement was largely determined by the legal advice that we received at the time from Allen & Overy. Bearing in mind we knew there would be litigation… rightly or wrongly we did what the lawyers told us to do in terms of framing the concession agreement, I don't think we had any choice.The structure of the agreement and the way that it worked was determined by the legal advice we received at the time."
Edmonds added: "I think the contract was too long. I think there was too much detail in it. I think West Ham were very tough negotiators.
Coleman insisted yesterday, however, the accord was not "crock of gold for West Ham".
Edmonds said: "There is a mentality inside West Ham that sees litigation as the first port of call. There was a time when we were receiving a legal letter a week.[The future partnership] a bit of a shift in attitude in the behaviours of the West Ham side of the partnership."
Allen & Overy global head of infrastructure Dave Lee told  City AM:
"LLDC were our Client and like all of our clients, we advised them (the commercial team, who in turn reported regularly to their board) on the legal aspects of the deal. LLDC then made its decisions based on the commercial outcome they were seeking to achieve.
"For this deal, like every other we work on, any commercial decision taken by a client is only taken after receiving all sorts of detailed advice (legal, technical and financial) over a lengthy period and in the light of the circumstances being faced by the Client at the time a deal is struck (here, as LLDC is a public body, following a public competition and giving appropriate weight to the selection criteria, including legacy objectives).
"Our role ended some years ago and so we have no knowledge of any of the current disputes referred to in the media and so cannot comment on how they relate to any agreement with West Ham."
The full two-hour committee meeting can be viewed at https://www.london.gov.uk/budget-monitoring-sub-committee-2018-03-21