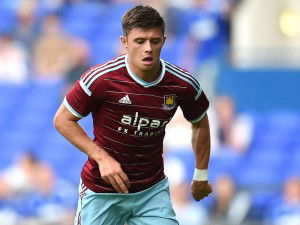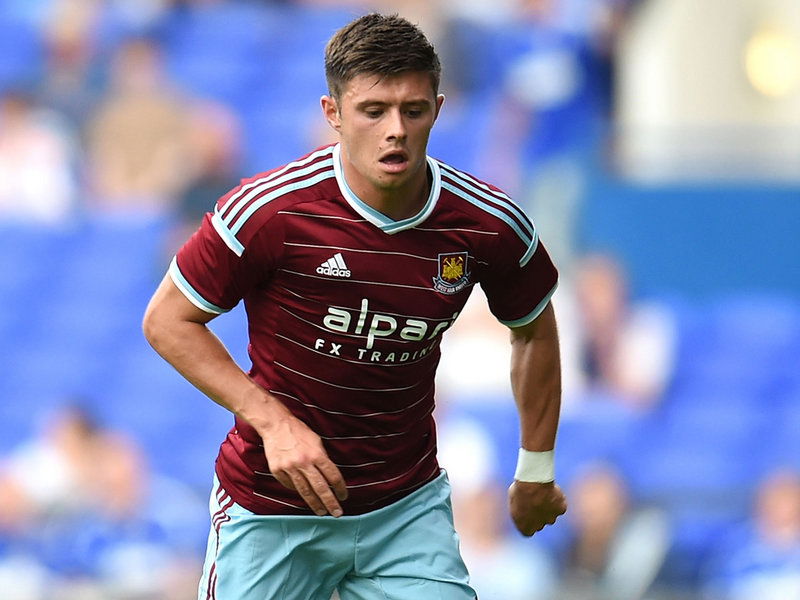 Aaron Cresswell has denied the widespread suggestion that the Irons have "gone on holiday."
The Hammers have been at the centre of accusations that with nothing left to play for they are more concerned with vacation destinations and sun loungers.
It's a cheap shot and not really worth considering, nor whould players be put in a position where they need to defend themselves from such a criticism of the professionalism.
The inspirational left back and leading contender for Hammer of the Year has made it crystal clear the side will be fighting for every single point over the last games.
He said: "We are all winners and we all want to finish as high as we can in the league. We have seven games to not let our season fizzle out and that is what we intend to do."
He was obviously unhappy at the Leicester city defeat and told London24.com: "Their early goal helped the crowd too and if they had gone 2-0 up with the penalty, you sort of felt that the game might be over. But Adrian saved it which kept us in it and I think we took control of the match after that."
"We had plenty of chances," added Cresswell. "Cheikhou hit the post and we had a couple of other really good chances and on another day they go into the back of the net.
"But we didn't take them and in the end they got the sucker punch goal."