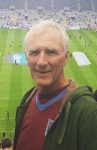 CandH's top blogger Allen Cummings mkes an emphatic point on behind closed doors football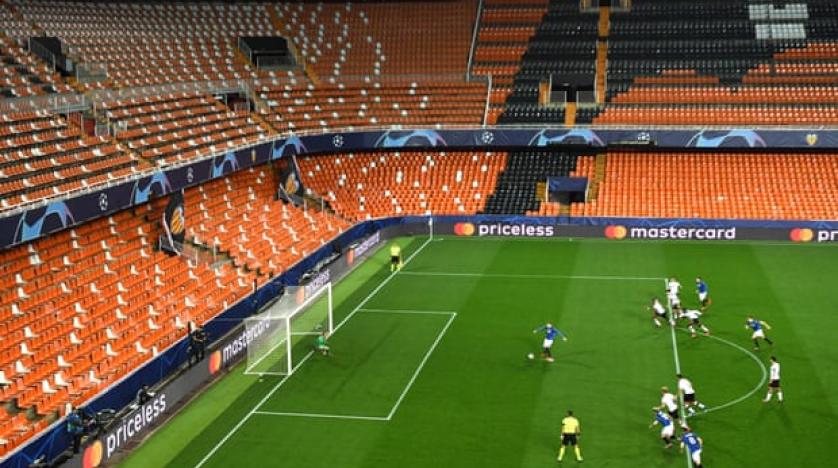 As football fans we want normal service to be resumed immediately!
But with the government's social distancing rules possibly to be extended, football  still appears to be a very long' way off.
The prospect of football behind closed doors is repeatedly being discussed as a way and means to find a possible end to the 2019-20 season – but as we all know bringing the season to a conclusion via normal football means is not the real priority here.
The number one priority is to somehow find a way to protect the millions of pounds at stake because of TV commitments and obligations. In other words it's all about MONEY!
My first question would be; Is playing behind closed doors a fair way for the football issues at stake to be resolved? In the past that particular operation has been used as a means for clubs to be punished for misdemeanour, either by the clubs themselves, or by their supporters.
It was seen as a suitable penalty for the 'guilty' home side to lose the advantage playing in front of home fans would give them. So isn't playing behind closed doors now penalising home clubs unfairly? It robs them of the advantage they might normally have gained either in a fight for promotion – or a battle against relegation. How is that fair?
Secondly, does football have the moral right to force players back into action, when many of them naturally still have genuine fears for themselves and their families.
This of course includes them in coming out of the self-isolation lockdown they, and the vast majority of us have dutifully observed, ahead of the rest of the population.
Clearly by playing behind closed doors, while social distancing rules are still in place for the rest of the population, suggests footballers should be classed as an exception.
Is asking them to perform as a group, in a supposed 'sterile' environment, somehow risk free? Surely that assumption is naive in the extreme.
We have come a long way since football was first suspended. Given what we have seen in that time, and what we are still seeing up and down the country – with the death toll yesterday close to 1000 , do we really want football to return that badly?
Or should we now finally be resigned to writing off this season, and looking forward to a bright, new and re-invigorated campaign for 2020-21.