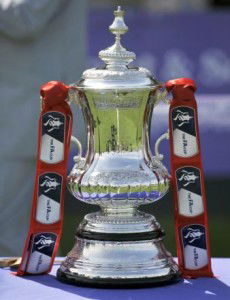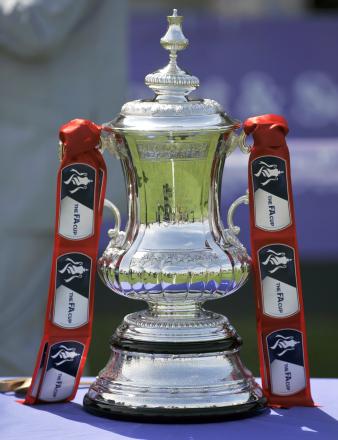 FA Cup replays could be scrapped and the competition turned into a midweek tournament in a dramatic shake-up of the competition. Plans being discussed by the Premier League may also see the League Cup semi-finals played over one leg instead of two.
Representatives from the FA and Premier League have held talks in a bid to ease fixture congestion and are said to be broadly in agreement over the issue.
An insider told the Sun: "There's consensus that nowadays, with the number of matches being played, FA Cup replays may become a thing of the past. And the same goes for the second leg of the Capital One Cup semi. It is about finding a balance while keeping every competition, instead of one competition becoming a thing of the past. We have to move with the times."
Moving FA Cup ties to midweek after the third round could provide room in the cluttered calendar for a winter break, which the FA and England managers have long wanted the report claims.