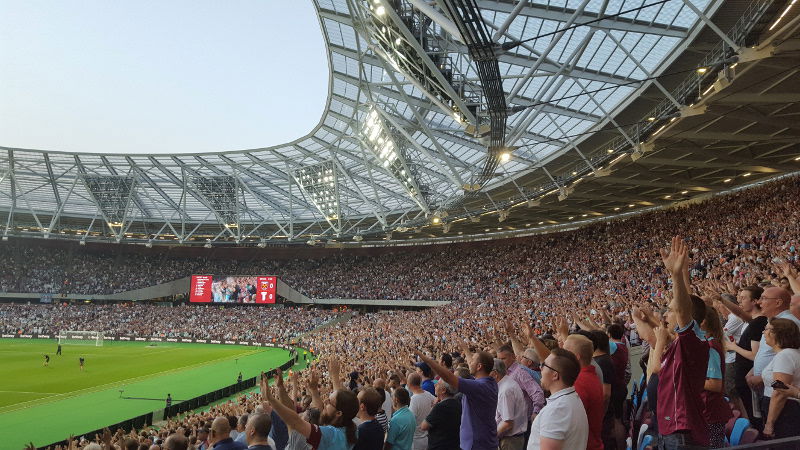 So here we stand 48 hours away from a new season when hopefully talk of 'fortune always hiding' and 'dreams fading and dying' can be put to bed for a while!
Instead we are considering that mythical 'next level' – one of the hardest scenarios to nail  as it means so many things to so many different people.
Nobody it seems is quite sure what they are talking when it comes up for discussion  but personally I believe we are going to a place which will do for me after so many years supporting this club.
Given that we are a work in progress this season -we still look a bit light in midfield I reckon – we must take this step by step so the next level for me is straightforward.
It's a freedom from worrying season in and season out whether of not we are going to find ourselves in relegation trouble come Christmas.
It's seems to have been an issue during all the time I have followed this great club and I reckon the spend-up this summer signals a change of philosophy in the club which is aimed at ending that nightmare scenario once and for all.
It may not be the high flying European bid that most of us would hope for but it would be a very nice start indeed after the miserably worrying yo yo existence we have endured for far too long.
Where will we finish: I believe seventh or eighth is possible – it would have been higher but for the midfield situation. However, if we pass through this season without once looking over our shoulder, the rest can wait until next season.
COYI