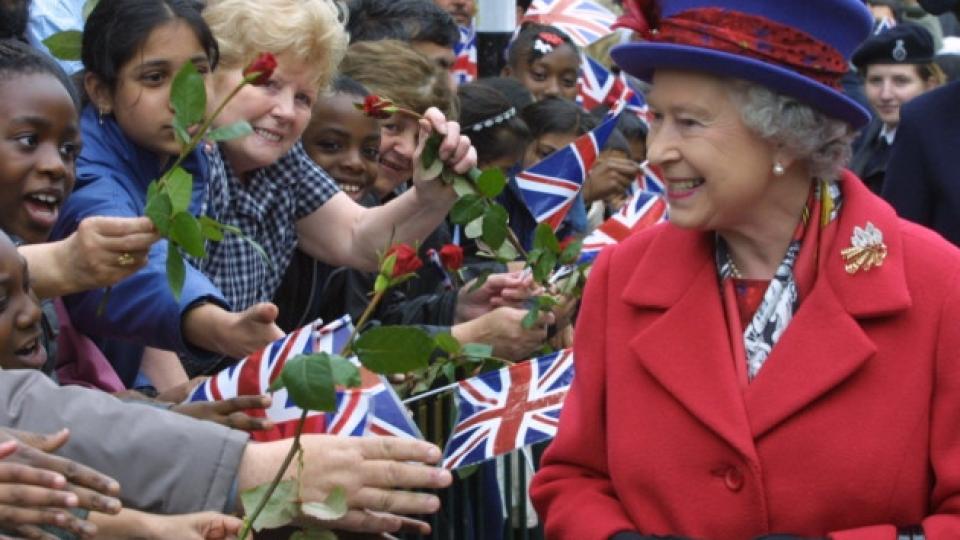 The late Queen in Green StreetBy Hughie Southon
It could have been a very difficult night for the Hammers,
Playing a game of football on the circumstances surrounding the Queen's death was always  open to criticism but there was little alternative.
However, the club needed to show that something much bigger than a match against FCSB in the Euro  Nations League was involved on the night of September 8, 2022.
And they managed to do so very successfully despite the late announcement that the monarch of over 70- years had passed away at Balmoral.
The big screen of course became the focal point in the memoriam and the minute's silence plus black armbands were quickly put in place whilst the club website of course carried the news.
On TV the reminders of what had taken place were clearly shown all evening and one was left to congratulate the club for organising the match amid a mood of sombre reflection.
Well done to all involved – you managed to hit exactly the right note in desperately difficult circumstances.