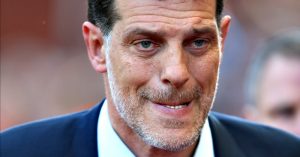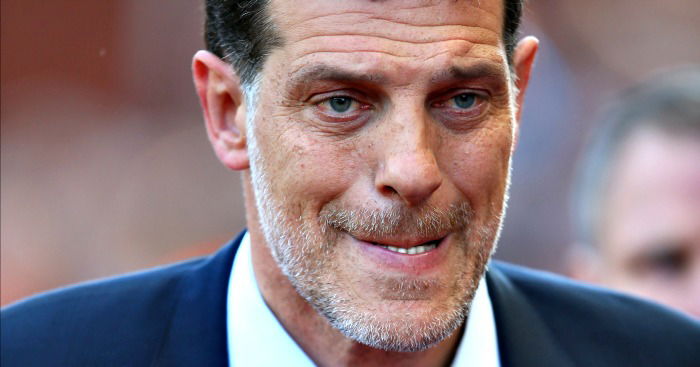 And so to Spurs at  a time in our history where it's truly difficult to see a way forward!
We have heard nothing from the manager since the dreadful Friday night affair with the only question being asked: "When will he get the bullet."
Doubtless he will give his thoughts later at the pre-match presser as he attempts to ride out a storm which shows no signs of relenting.
David Sullivan has allegedly rejected the opportunity of giving an interview on talkSPORT because he doesn't reckon this is the right time so we head for Wembley with several of the darkest clouds imaginable hanging over the club.
Mind you it would be very West Ham for us to turn up, give a terrific performance and advance into the next round of the League Cup.
But what really matters is Saturday and Crystal Palace – both clubs in search of a clue at Premier League level.
Once again the official website is starting to crank into life with previews and player quotes about how big this match is and how much it means to everybody.
I can't be bothered to report it because there's only so many different ways of saying the things we have heard so many times before.
So instead let's just look at the team Slaven Bilic may choose to put out tomorrow and if he has any hope of saving his job then he'd better try to be adventurous – no point in going down with a wimpy defensive performance.
I can't second guess him anymore but I expect it may look like this: Adrian, Byram, Reid, Ogbonna, Masuaku; Noble, Edmilson, Arnautovic (sadly), Lanzini, Chicharito, Antonio.
However I wouldn't be surprised to see Ayew in there somewhere… yeah and you guessed it I'm about as depressed as it gets.
COYI