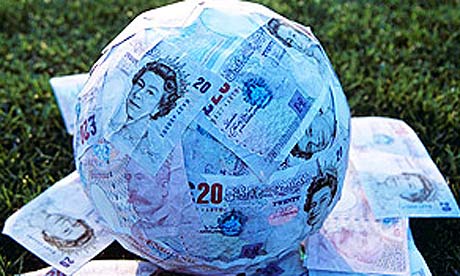 Last season's West Ham accounts published this week showed a loss of £65m but are slightly misleading as all Premier League clubs lost five games of TV revenue which were moved into the next financial year when the Premier League was halted for three months due to the pandemic.
West Ham ticket revenue fell by only £5m for games behind closed doors between March and June.
This season the Hammers will also make a loss, as almost all games are behind closed doors, the exceptions being 2,000 supporters who attended a game against Manchester United and possibly 10,000 on the last day of the season against Southampton.
League position bonuses per place in the Premier League this season have been cut by over £300,000 per place in a year we may be finished on a ten year high.
The loss of the Chinese TV deal, the £330m broadcasters compensation deal and the absence of FA cup TV gate and prize money which was cut by over 50% this year have all had an impact on top-flight revenues.
Without the pandemic, the Hammers would have made a small profit this season as they have got costs under control after the high spending of the Pellegrini era.