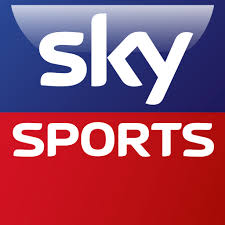 All four of West Ham fixtures in April have been rescheduled for Sky TV.
The Hammers' game away at Chelsea will now be shown on Sky Sports on Sunday 8 April, with a 4.30pm kick-off, although this fixture is subject to change should they be in UEFA Champions League action the following Tuesday.
Next up is the home match against Stoke City, which has been moved to an 8pm kick-off on Monday 16 April, live on Sky Sports.
The Hammers are in Monday Night Football action again the following week, when they travel to Arsenal on Monday 23 April. Kick-off is again 8pm, live on Sky Sports.
Sky Sports will also broadcast the home clash with Manchester City, now to be played on Sunday 29 April at 2.15pm. Again, this date is subject to change should Manchester City be scheduled to play in the UEFA Champions League the following Tuesday