By Sean Whetstone
West Ham have reported a record turnover of £252.7m for last season, up £60m from the previous season.
Ticket revenue up to £41.3m
TV revenue up to £163.3m
Commercial revenue (including hospitality and sponsorship) up to £34.7m
Retail/Club store £13m
The Hammers also reported a pre-tax profit of £12.3m for the year to 31 May 2022 after five years of posting losses.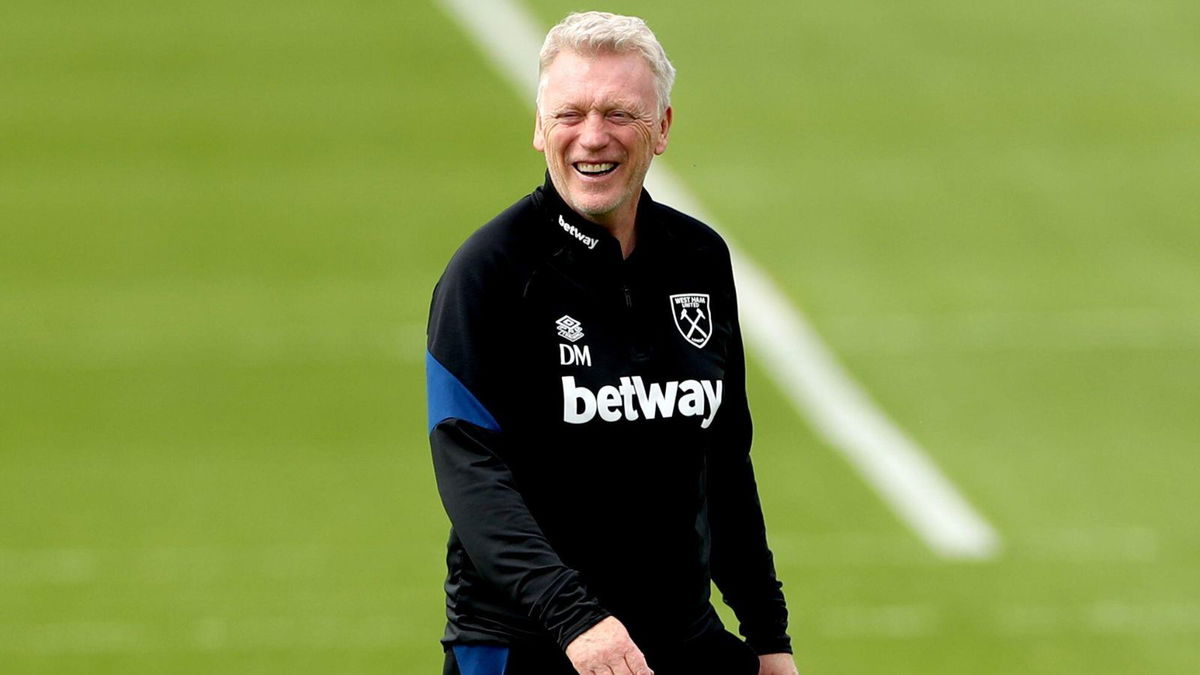 West Ham's net debt also fell by a massive £130m leaving it in a robust and healthy financial position with net assets of £40.9m, including cash of £96.5m at the year-end.
West Ham wages are up to £135.7m from £129.4m previous season
West Ham owes £81m to other clubs at the end of 21/22 for outstanding transfer fees but are withholding £7.8m for Vlassic to a Russian club because of the Ukraine war.
The club borrowed £80m from MSD/Michael Dell with £25m paid back, leaving £55m at around 9% interest remaining. Shareholder loans paid off in full from Daniel Kretinsky investment.
The West Ham transfer of player registrations completed subsequent to 31 May 2022 amounts to a net £155,092,000 (inclusive of player-related agent fees), payable by the Group over the long and short-term with a further net €18,087,000 based on add-ons accounts