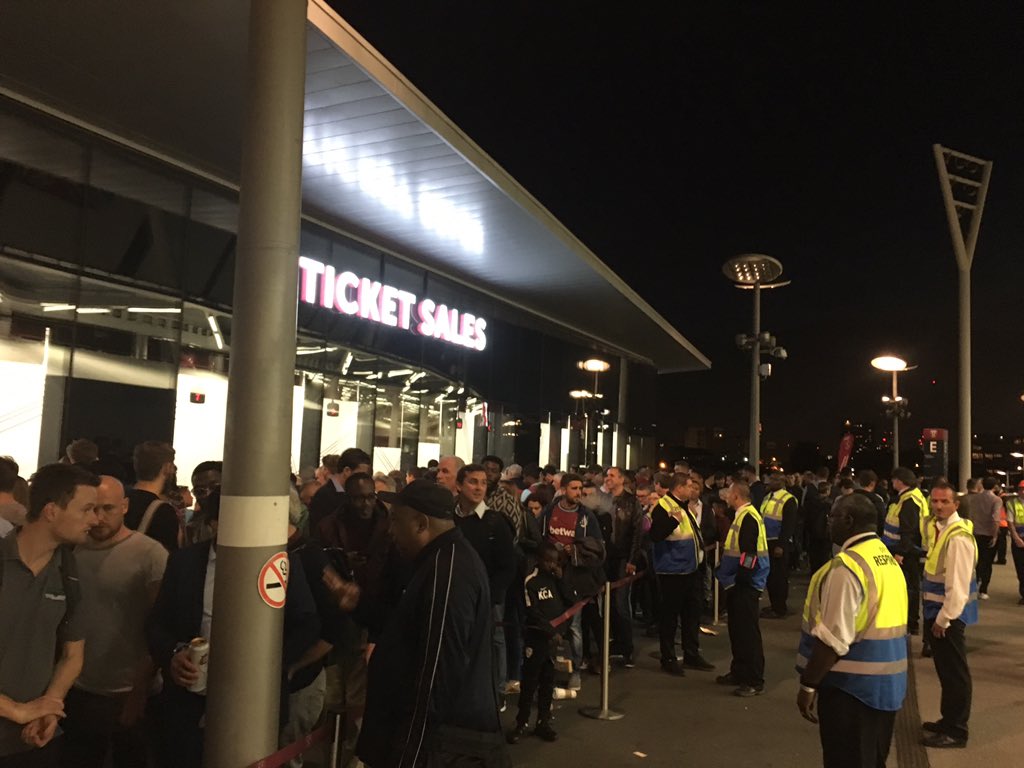 Tickets for tomorrow pre-season friendly with Brentford went to season ticket holders with many points with the 500 allocation selling out quickly.
Supporters don't seem to be put off that no alcohol will be served in the away end and Brentford have asked that face masks be worn in concourse areas.
The Newcastle United away game at St James Park is now on sale to season tickets with priority points.
Away season ticket holders and bondholders have already received their allocations and sales for the 3,000 allocation opened yesterday at 5 pm for those with twenty-four priority points or more.
The requirement has now dropped down to season ticket holders with twenty points or more and will not drop down to twenty points until Monday morning.
By Wednesday the requirement will drop down to season ticket holders with 12 or more points if not sold out by then.
Should tickets remain following this schedule, further sales details will be announced on the afternoon of Wednesday 4 August.
Following the sale of tickets through the loyalty point thresholds, a ballot will take place for 10% of the original allocation of tickets. Therefore, 300 tickets will be made available within the ballot for Season Ticket Holders to apply, with details to follow once the first 90% of tickets have sold out.