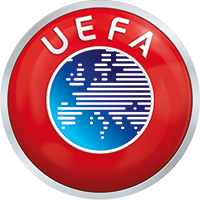 David Moyes can bank another £538,000 win bonus for West Ham if he wins their first group stage game in Croatia against Zagreb. Win all six games and he will push the total over the £3 million barrier to o £3,228,000!
A draw is worth £171,000 in the Europa League.
The total UEFA Europa League prize fund is reported to be £396,812,400
West Ham have already earned £4m for reaching the Europa League group stage but they should be able to bank much more which would certainly help with covid still making its presence felt..
The Hammers could get an additional £2m should they make it to the knockout stages and remain favourites to do so.
A place in the last eight is worth an extra £1.5m, with £2.4m on offer for the semi-finals, £4m for reaching the final and £7.3m more for the winners plus a place in the Champions League next season worth at least £12.8m.