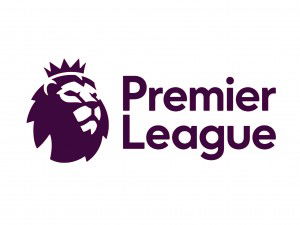 West Ham can jump up to ninth spot in the Premier League with a fourth back to back win this afternoon.
An away win against 16th place Premier League champions Leicester City would put the Hammers on 25 points.
A win or a draw for Southampton at home today against West Brom would keep them 8th place but allow West Ham replace the ninth placed Baggies.
Watford are currently is tenth place but face Spurs away tomorrow lunchtime. A loss or draw for the Hornets would allow West Ham to keep their ninth place if they win today. A single goal separates West Ham and Watford on goal difference so even if Watford win against Spurs tomorrow it doesn't guarantee they won't drop down the table if the Hammers win by more than one more this afternoon.
Slaven Bilic is going for a fourth back to back win to finish the year on a high. If the Hammers succeed today it will be the first time since February 2014 they have recorded four back to back league wins.