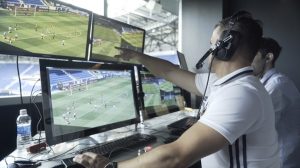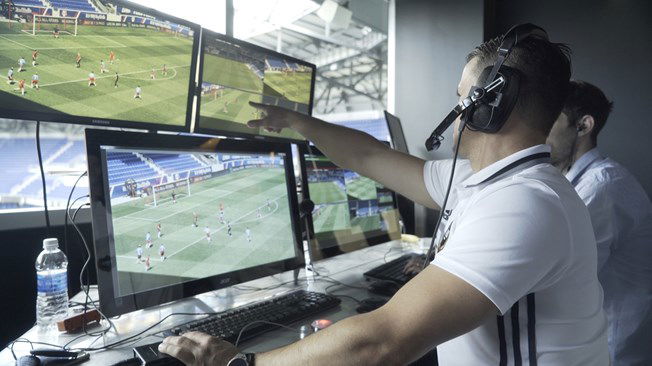 VAR will be trialled again West Ham's third roundWest Ham vs Birmingham City is on the list of FA Cup 3rd round fixtures that will use the technology.  The Hammers Carabao Cup tie against Macclesfield last September was also part of the trial.
The VAR trial continues to be overseen by the Professional Game Match Officials Limited (PGMOL) with support from stakeholders across the professional game.
Fans in the London stadium will be kept abreast of in-game developments as the video officials, based remotely at Stockley Park, assist the referee in ONLY four-match changing situations:
Goals
Penalty/no penalty decisions
Direct red cards shown or not shown (second yellow cards are not able to be reviewed)
Mistaken identity
The emphasis of the experiment is to focus on clear and obvious errors.
In this way, the system aims to minimise any interference with the flow of the game and maximise the advantages of reviewing the video replays. Given the subjective nature of football and a desire to maintain the flow and spectacle of the game, the system is not intended to achieve 100% accuracy in every decision.
The original decision of the referee on the pitch can only be changed if a video review shows a clear and obvious error.
Club and the PGMOL will be responsible for keeping fans at the stadium informed, with messages bearing the following information used as appropriate on screens present at each selected fixture.
VAR Check in Progress
VAR Check In Progress – Checking Goal
VAR Check In Progress – Checking Penalty
VAR Check In Progress – Checking Red Card
VAR Check In Progress – Checking Mistaken Identity
VAR Check Complete
VAR Check Complete – Original Decision Overturned