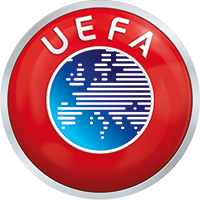 The Premier League faces the prospect of deciding Champions League positions and relegation spots in one-off ties – if the season is not able successfully to reach a conclusion this summer claims a report in the Guardian in Nigeria. If the report turns out to be true, West Ham could face the prospect of a one-off playoff game to survive relegation from the Premier League.
The article says that UEFA, following a meeting on Friday, developed guidelines for clubs across the continent as the governing body look to formulate a plan to get the 2019-20 seasons finished. All of Europe's top five leagues are currently suspended due to the global health situation and each of them remains incomplete, with league titles, Champions League spots and relegation positions all still to be decided.
UEFA announced that it is 'preferable that suspended domestic competitions would restart with a different format in a manner which would still facilitate clubs to qualify on sporting merit'.