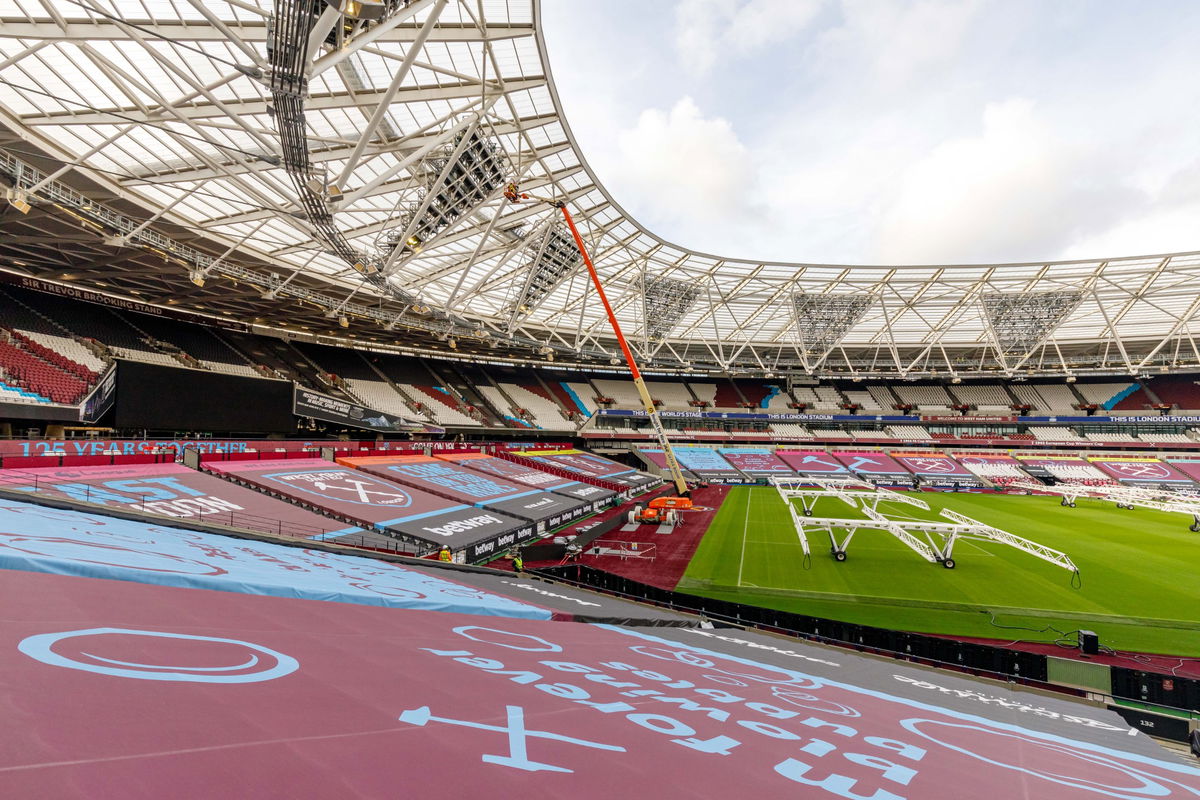 West Ham will not rule out the possibility of owning the London Stadium freehold..
However, It may be some way in the future given the low match day rent the club currently enjoys of around £3m per year.
The Hammers do hope to take over stadium operations on match days and the recent confirmation that the London Legacy Development Corporation (LLDC) is reviewing its operations contracts must come as welcome news to West Ham.
Manchester City, Newcastle United, as well as Brighton and Hove Albion, have stadiums owned by public bodies like West Ham but each of them has control on match days giving them more say on what happens.
The London Stadium is operated by London Stadium 185 which was setup up by facilities management company Vinci but was later sold to the Stadium Owners for £1m. One possibility is for West Ham to buy that legal entity that would allow them to operate the stadium.
A club insider made it clear to Candh that the taking over the freehold could eventually become a medium or long range plan for the club.