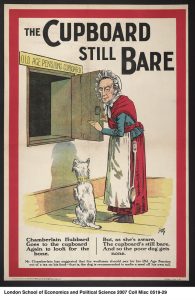 Those thinking West Ham have millions in the bank just waiting for the January transfer window may be in for a shock come to the start of next year.
West Ham pushed their finances to the absolute very limit in the Summer to commit to the spending of over £100m in transfers
Funding for the summer spending spree included a £45m overdraft to help fund the transfer down payments on players with further instalments still to come. The club borrowed £25m last season of which was paid off in the summer.
A senior club insider previously told Claret and Hugh via Email: "We pay 1% to have that money on call, then 7% per annum on what we actually borrow.  The level of loan varies throughout the year as more money is called off or we pay some of it back. David Sullivan and David Gold personally guarantee part of the loans as part of the agreement."
West Ham could be forced to sell to buy to bring in re-enforcements this winter unless the Hammers agree to borrow more money underwritten by the major shareholders.