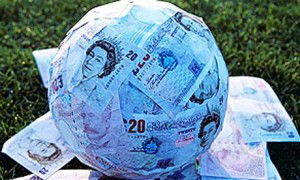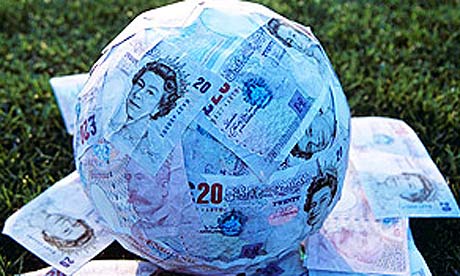 West Ham earnings from TV rights have topped £85m this season. The Hammers received an equal share of UK TV rights worth £21,968,793 which all twenty Premier League clubs get, next comes an equal share of Overseas TV worth £27,757,371 plus another equal share of £4,932,630 from the commercial  central pool.
The Hammers had 15 games broadcast live on UK TV earning them a further £13,162,740 in facility fees.  Finally, each club earns a merit payment based on their finishing position. The seventh place merit payment gets another £17,428,572.
Add that all up and the seventh place position earns the Hammers £85,250,106. We must now want to see if Manchester United win the FA Cup to keep our European dreams alive.
West Ham picked up £76,339,564 for finishing twelfth last season so it is a significant financial improvement of over £10m.