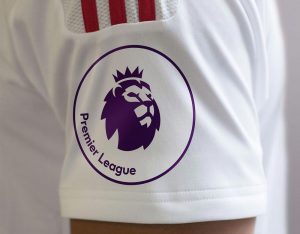 West Ham have escaped the relegation zone for the first time this season thanks to Manchester United beating Everton 4-0 at Old Trafford this afternoon.
It made it three losses in a row for the Merseyside team who have replaced West Ham in the eighteenth spot in the league table on a goal difference of minus eight.  Four teams now have four points including West Ham who now occupies 17th place.  Leicester and Brighton are the two other sides on four points on slightly better goal difference.
Just one win could propel the Hammers into 13th spot with Arsenal only in 12th spot on 7 points. AFC Bournemouth remains in 19th position with one win at the weekend after three losses on the bounce.
Crystal Palace remains in last place after setting a new record for losing four games in a row at the start of a season without scoring a single goal in top flight. Palace face  Manchester City and Manchester Utd Away, then Chelsea at home before Newcastle away and West Ham at home in their next five games. A guarantee they will score against us despite what happens against the others.