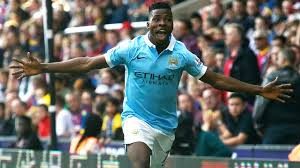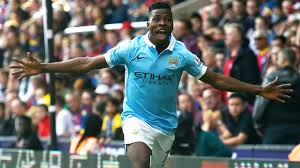 West Ham will face competition from Everton, Southampton, West Brom and Leicester City to sign Man City's Iheanacho reports claim this morning.
The Hammers are reported to have made a £20m bid for the 20-year-old player but there are conflicting reports on how close the Irons are to actually signing the striker.
Manchester is said to want to include a buy-back clause at 50% of the purchase price meaning they could buy him back for £30m if he comes good. The Hammers are said to be reluctant to agree to such a clause but if forced to they would want 100% profit to set the buy back fee at £40m.
Another discussion point for the deal to go through is the player's image rights.  A report in Nigeria claims the agent is keen to agree on image rights as part of the deal but West Ham does not have images rights for any current Hammers squad player.
HMRC are cracking down on Image rights within the Premier League and West Ham wants no part of any questionable practice after the tax raid at the London Stadium last month