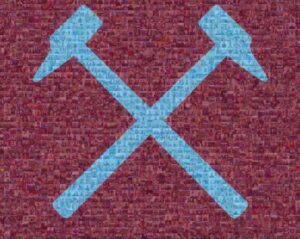 West Ham Fans will have seen the brand new crowd mosaic taking pride of place in the Billy Bonds Stand in our home games against Wolves and Chelsea and they will be on display again tonight against Burnley.
Now, you can find your picture by following the links below. To view in full size, click on the links to open, where you can save to your desktop or phone camera roll.
There are 1,900 photos across each the two mosaics, making a total of 3,800 fan photos. The Club were over oversubscribed with requests for the fan mosaic and so a random selection process was used to populate photos to the mosaic. However, the club say will be looking to use a selection of photos across our channels in future so fans who didn't make it on the mosaic may still have a chance to feature in another way.
If you're unable to locate your photo on the fan mosaic please contact supporterservices@westhamunited.co.uk.
View Mosaic 1 in full size here | View Mosaic 2 in full size here