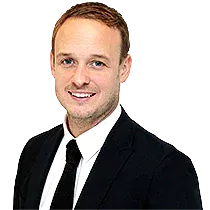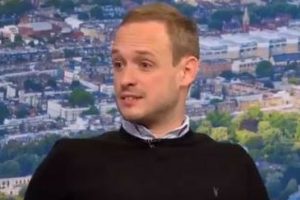 West Ham supporters have a right to protest against their owners David Gold and David Sullivan, the Daily Telegraph's Chief Football Writer Sam Wallace told the Sunday Supplement on Sky Sports today.
Investigations are still underway by the club and Premier League, and an emergency meeting of all stakeholders has been called following the ugly scenes on Saturday.
Wallace said: "It's not nice to see children being sheltered in the away dug-out and it's a head-in-hands moment when a middle-aged man gets on the pitch and waves a flag around. It's right that we condemn this behaviour because it took us many years to get rid of hooliganism from the game. But we shouldn't lose sight of the fact that football fans in this country have always had the right to protest.
"There's a strong tradition of that and I would always want fans to stand up for their club. But we have to balance this with not putting people in danger. Running on the pitch sends a bleak message. Fans have a right to protest, but going on the pitch is a red line and it's wrong for children to feel in danger."
Wallace added: "The problem with West Ham's stadium is that it was built for the Olympics. There was no legacy for football. It's been a terrible compromise that hasn't worked for anyone, least of all the taxpayer. Right from the offset, there didn't seem to be a plan. West Ham felt they couldn't turn it down because financially it was great but even the walk to the ground, it doesn't feel like a community. I think they're facing a game behind closed doors. It pains me but I think that would be the right decision. Fans on the pitch creates an atmosphere of the days of anarchy. If you can't control people coming on the pitch then you can't control the stands. The club has got to be better run. Part of the investigation has to include the owners looking at themselves."