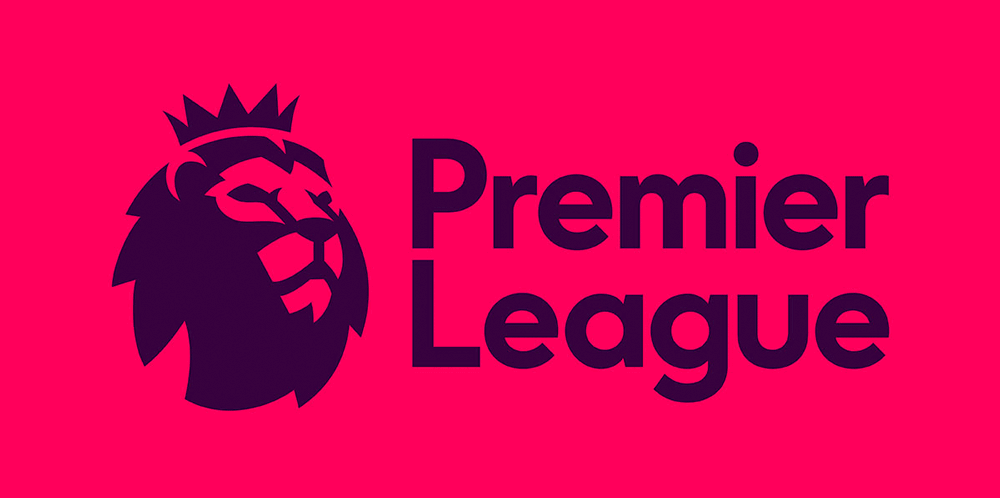 West Ham will travel to  Anfield on the first day of the 2018/19 season ….as predicted in a leaked fixture list earlier this month
!Their  first home game at the London Stadium will be on 18 August against Bournemouth. We travel to the Emirates away to face Arsenal for the third game of the season.
The London derby between Chelsea and West Ham at the London Stadium is on 22nd September with West Ham v Spurs on 20th October.
West Ham v Manchester United is scheduled on 29th September and a trip to newly promoted Fulham will take place on 15th December.
West Ham are predictably away from home again on Boxing Day, this time against Southampton at St Mary's. New Year's Day will see us at home against Brighton next year.
Chelsea away at Stamford Bridge is April 6 next year while Spurs away at their new stadium is on April 27. The last home game of the season is against Southampton on 4th May and the last game of the season is against Watford away on 12th May.
Of course, all fixtures are subject to change for TV schedules and cup clashes so expect around 18-20 of these dates to change during the season.
The full fixture list can be found at  https://www.whufc.com/2018-19