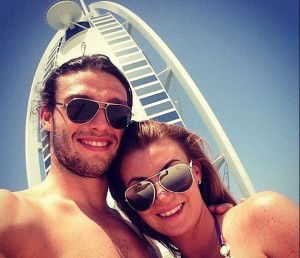 Many of West Ham first team squad will jetting off on their summer holidays as you read this. Historically Premier League players have enjoyed four weeks holiday after the season ends returning to pre-season training in late June or the first week in July.
This year we have the added complication of the possibility of qualifying for Europa through the Fair Play route. Should we qualify our first scheduled game would be on 2nd July.
Yesterday when we asked a source close the club when the players might report back  to training were told "Training will depend on if we are in (Europa) and when the new manager wants them in"
Whether we qualify for Europa or not, the board have the luxury of a few weeks before  the need to appoint a new manager becomes urgent. Many believe it is far better to wait and appoint the right man rather then rush into these things.