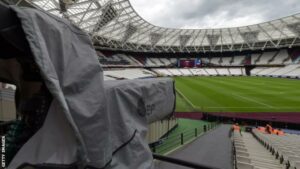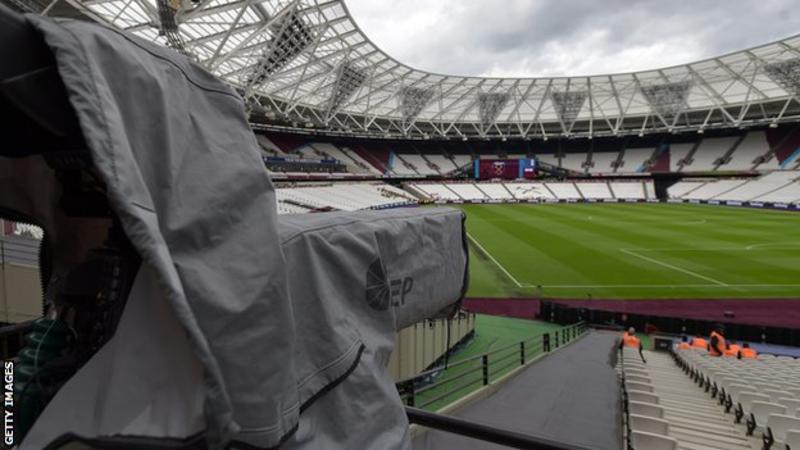 The Premier League says the preference is for all clubs to be able to play home and away if the competition resumes next month
Premier League shareholders discussed Project Restart during talks on Monday and up to twelve clubs reportedly opposed the use of neutral grounds.
"Everybody would prefer to play home and away if at all possible," Premier League CEO Richard Masters said after the meeting.
"It's clear to see that some clubs feel more strongly about that than others. It is an ongoing dialogue and we've been talking to the authorities about the conditions in which we could get the Premier League back up and running and taking all that advice on board."
It is believed that the Premier League will admit defeat forcing clubs to play at neutral grounds and are busy discussing the option of allowing teams to play at their own stadiums.
This new plan has yet to be green-lighted by the UK government and the police in advance of a Premier League member vote as early as next Monday but there is now new hope that a way can be found to allow clubs to play safety behind closed doors in their own grounds.