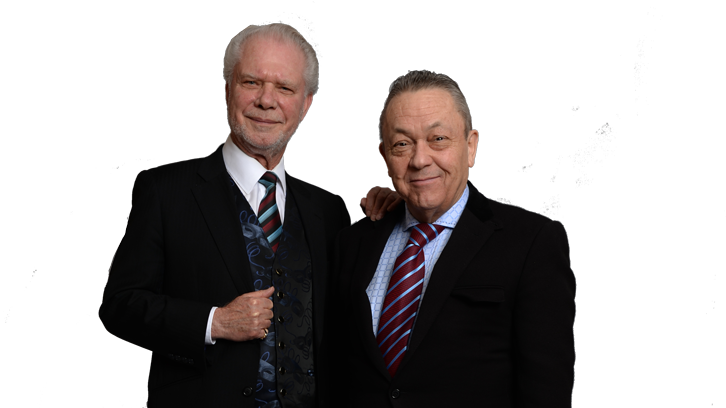 West Ham United is not for sale! SIMPLE
Claret and Hugh understand that majority shareholders David Sullivan and David Gold have no intention of selling their shares to Pai Capital under any circumstances as they do not think it would be for the good of the club and its supporters.
PAI Capital released a statement today saying they had entered talks with the LLDC for a long lease of the London Stadium and wider Olympic Park but a condition of any potential lease relies on buying a controlling interest of West Ham United.
We understand that the club remains reluctant to release its own statement as it would only give more oxygen to the takeover move played out in the media and would prefer to remain silent for now.
Club sources insist no proof of funds were provided at the time of their last approach some months ago and there has been no direct contact since.
Even if proof of funds were provided the owners would reject any formal offer for the club as they consider this approach a property motivated deal.
Given the emphasis of the Pai statement is all about getting hold of the stadium and the park that seems to confirm what David Sullivan himself said on Day One of this affair.