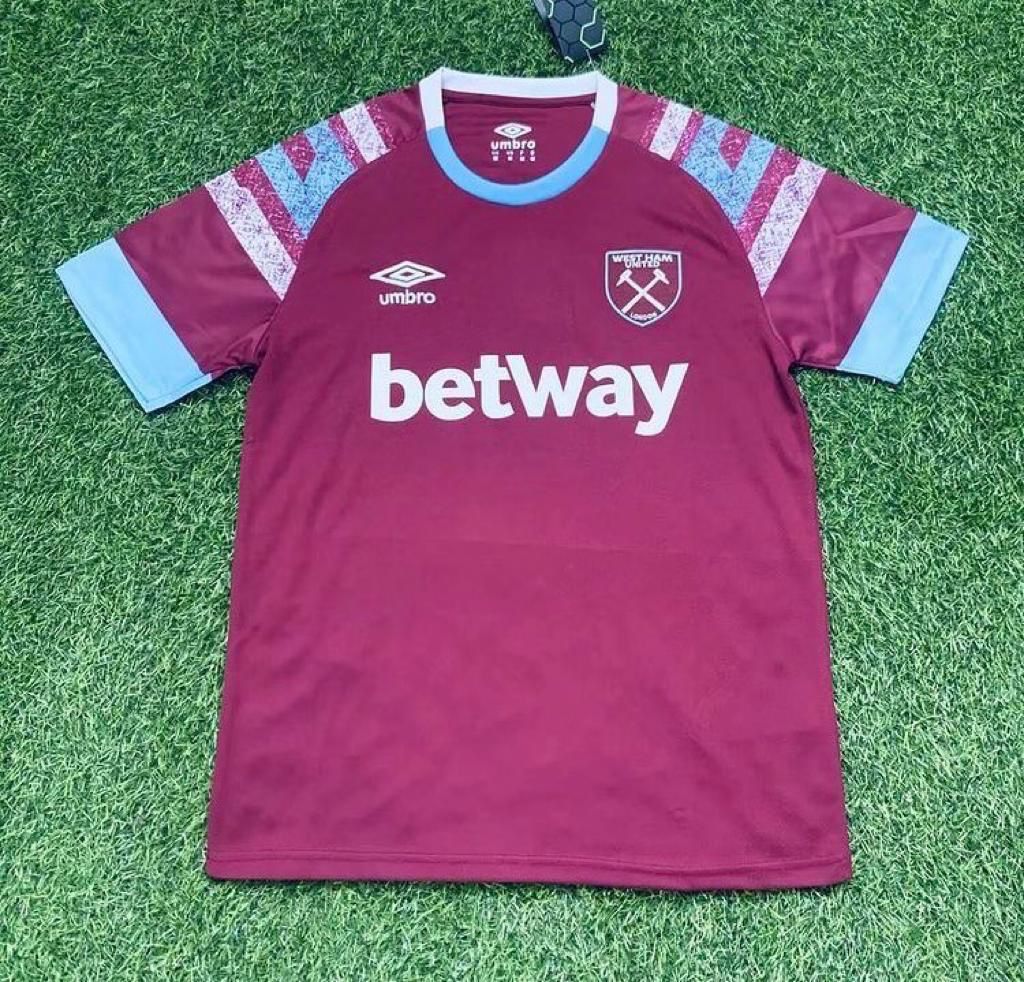 By Sean Whetstone
West Ham is due to officially launch its 2022/2023 season in the coming days after images were widely leaked online last week.
The new home kit is said to pay homage to the 1991/1992 BAC Windows branded kit. In 1991 Billy Bonds was the manager while the chairman was Terry Brown.
1991–92 was West Ham United's first season back in the First Division following promotion, ending a two-year absence from the top flight.
However, their return to the First Division lasted just one season and they were relegated in the bottom place, missing out on a place in the new FA Premier League, which would be created for the 1992-93 season.
Their chances of survival were not helped by the fact that key players Trevor Morley and Julian Dicks missed large stretches of the season due to injury and off-field issues, such as the infamous Bond Scheme, which exacerbated the club's poor league form.
The few bright spots of the season came in the final stages – after relegation was confirmed – in the shape of a 1–0 win over Manchester United which effectively ended the opposition's title hopes, and then came a 3–0 demolition of eighth-placed Nottingham Forest in which striker Frank McAvennie ended his second spell at Upton Park by scoring a hat-trick.
The away is said to be Black with a supposed image leaked below which claims to be the away kit but can not yet be verified, a third kit is claimed to be White and Orange.