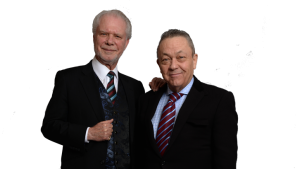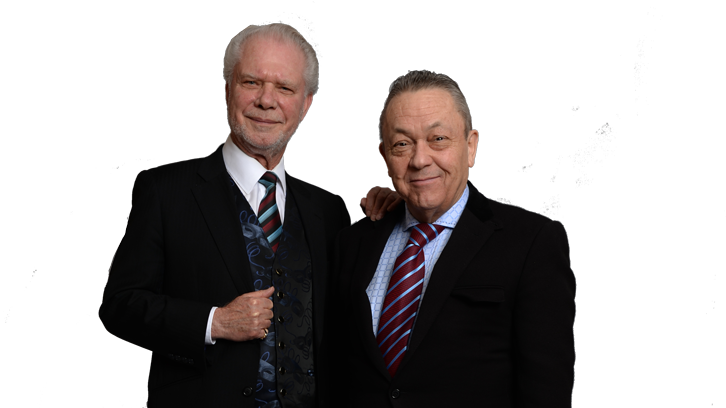 Qatar's World Cup chief believes that the money-no-object Arab state could move to buy a Premier League club. Hassan Al-Thawadi, leader of the 2022 organising committee, said: 'I can see it happening down the road. It's likely. There's such a passion for football and the Premier League in particular. Everyone on the street has an opinion.'
West Ham remain the most likely sellers according to the Daily Mail — despite the owners' continuous denials — and the Qatar Investment Authority would not be frightened off by a New York investment bank's £1billion valuation of West Ham say the tabloid.
David Sullivan and David Gold has repeatedly said they have no desire to sell the club and plan to leave their shares to their children David, Jack, Vanessa and Jacqueline.
Last year Sullivan told Sky Sports "We have zero desire to sell the club unless the king of Saudi Arabia or the Sultan of Brunei come along. We're not going to sell to an American or Chinese consortium,"
"We might sell a minority shareholding to clear our debts, but in all probability our kids will take over from us. We love West Ham; we're not going anywhere."