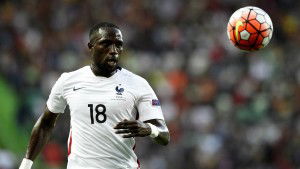 French media claim West Ham has contacted Newcastle United to inquire about the availability of Moussa Sissoko. The 26 year old has made it  clear that he intends to leave Newcastle this summer.
Reports from Le10 Sport have gone on to claim that the Hammers have made Newcastle aware of their interest in the French midfielder. The report goes on to claim that West Ham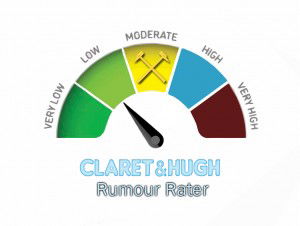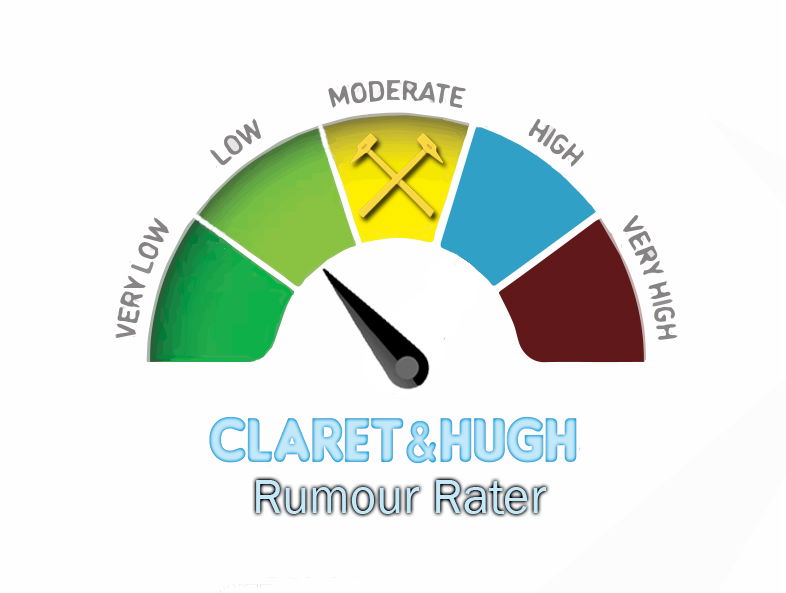 are not willing to match Newcastle's £35 million asking price and will begin the negotiations at a more modest £16.7 million.
The French midfielder teammate of Payet impressed during Euro 2016.  Sissoko's Newcastle career started in spectacular fashion; the 26-year-old provided an assist for Papiss Cisse's opening goal in a 2-1 win at Villa Park in his first appearance before grabbing two goals against Chelsea on his home debut for the Magpies.
If you ask us this has a whiff of wishing thinking on the part of his agents, we give the rumour a low rumour rating.