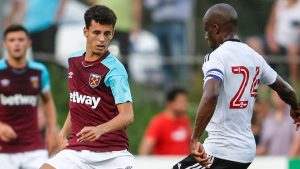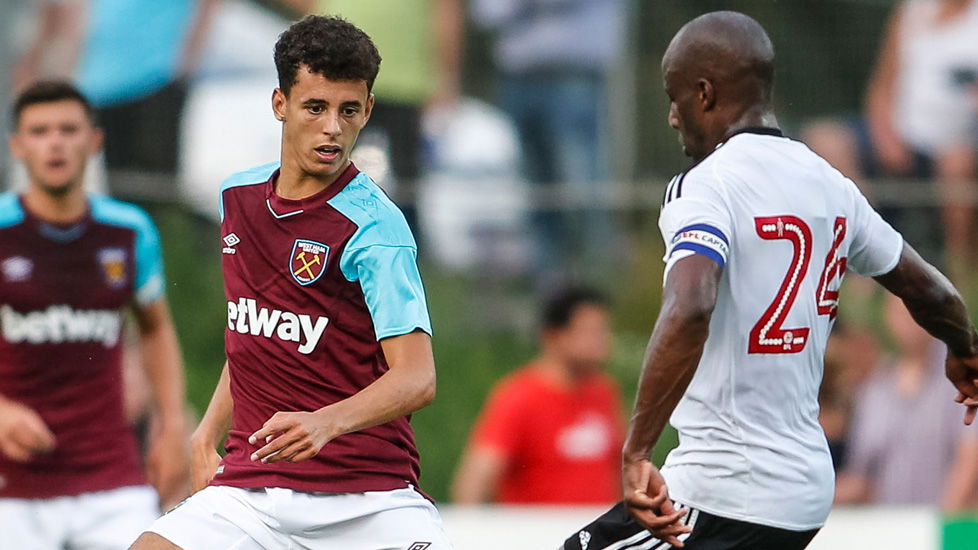 Nathan Holland showed enough last night at Dagenham to suggest he can make a big difference to the Hammers even before the end of this perilous season.
Last night's was only his second game back since a serious injury and whilst there is no chance of him starting against Southampton, a place on the bench looks a real possibility.
Yes, I know it was 'only' the Daggers but flair and ability shows at any level and even after such a long while away, young Nathan appears to have that in abundance.
He showed a regular ability to go by defenders on the outside or in – a gift that is a dying  in the modern game and although the final ball was missing last night that will come.
I believe the lad has a limited role to play over the next few games and that should things be running the wrong way he can be used to come on as a sub who clearly has the ability to change things.
It maybe an appearance as short as ten minutes or so but it could make the difference in a season where we need a game changer.
It's a lot to ask of a teenager but should things not be going well I feel convinced this this is the one player at the club who really could take even Premier League clubs by surprise.