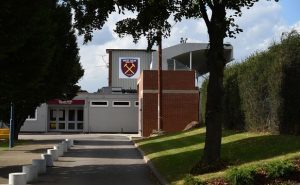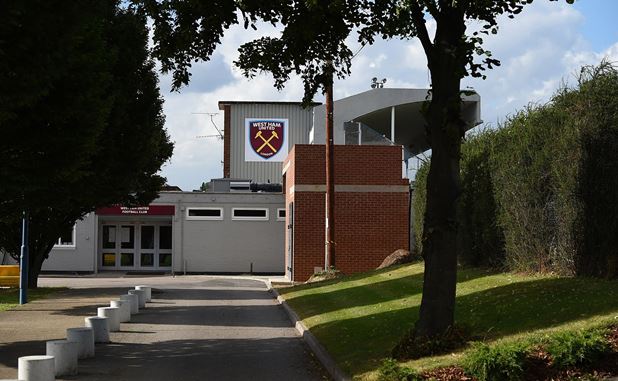 West Ham have borrowed money secured against the remaining property and leases they own.
A charge filed at Companies House on Thursday shows that the Hammers have borrowed money from Rights and Media funding thought to be financed by West Ham fan Michael Tabor secured against Chadwell Heath, Rush Green and Little Green.
In addition, they have used shop leases at Romford and Lakeside as security as well as the 99-year lease of the London Stadium to get access to the cash.
Effectively they have mortgaged the training grounds and leases.
Previously West Ham has borrowed money from Rights and Media funding secured against future TV payments from the Premier League instalments similar to pay day loans. The Premier League have outlawed loans of this type where the funding comes from offshore and West Ham appears to be a casualty of the new regulations.
West Ham borrowed £30m last season to help with cash flow over the summer which was repaid in July and this new loan secured against the training grounds and stadium lease is almost certain to replace that funding which has recently been settled.