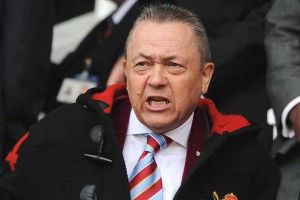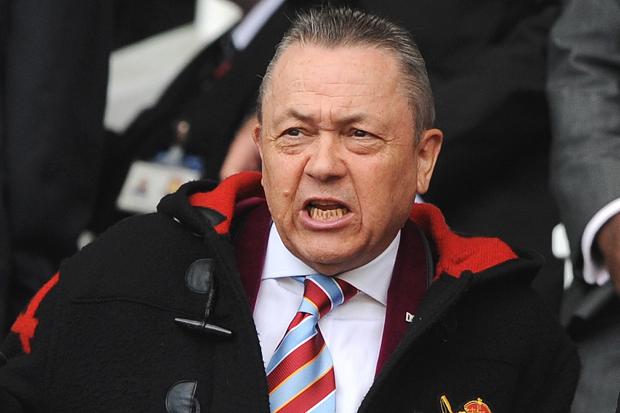 The one positive to come from David Sullivan's 'Black Friday' is the 'revelation' that he is looking at the possibility of appointing a Director of Football.
In terms of publicity, yesterday's interview with Jacob Steinberg in the Guardian  was a catastrophe.
He has admitted that he made mistakes in that interview! May we suggest the biggest one was in consenting to it at all!
The various comments about players still on the staff – Robert Snodgrass and Joe Fonte were bang out of order – and unnecessary whilst the admission that felt he hadn't done well enough was surprising but counter productive.
In two words the whole piece as a 'car crash' and later led to a free-for-all on social media involving his eldest son David.
This was just about everything you don't want ahead of a huge game at a critical time in our history. At the end of it all, only West Ham United suffered
That Snodgrass should join in with a hugely cryptic tweet saying "Thanks Mr Chairman" demonstrated however, that points can be made far more effectively quietly than regularly spouting hate-fuelled tirades.
Sullivan has admitted he knows of one very good director of football out there and that he was considering the possibility of making such an appointment at some point.
That point is NOW!
CandH has regularly claimed this to be the one essential requirement at West Ham; the signing policy has been the butt of huge criticism for too long and has led to the ageing and elderly squad which the co chairman now admits is the case.
So many mistakes were made in that Guardian interview it beggars belief and quite how Fonte and the rest of the squad must be feeling doesn't really bear thinking about. Where it all sits with David Moyes only time can tell.
The time is here after such a public cock-up for that director of football to be put in place – in our view it is the one essential problem at West Ham.
Those wanting the Board out have every right to make their voices heard – that's par for the course.
But until a new buyer comes along ready to take on a rented stadium and all the problems that go with it that's not an option.
A good director of football, however, is and it needs to happen as a matter of absolute urgency.