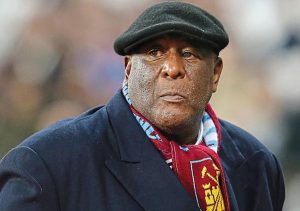 "Clyde has really pushed for us to develop something here that is sustainable and not just a one off. He's big on the development of the game and he sees a bright new wave of players coming through and believes the timing is great for us to develop this tournament. He believes it's a good time to broaden this festival and have the community and the Government get behind it.
"I've had great talks with the Minister of Social Development and Sport Michael Weeks. He's excited about the development, particularly with the inclusion of the Azores knowing our history here and with a view to involving our diverse communities."Another highlight of the week long festival is the East versus West match involving select teams consisting of players from across the island, whether they are registered BFA players or not.
The BIFF will be held at the National Stadium from May 7 through 13 and is sanctioned by the BFA.
Part of the proceeds will be distributed to various local charities such as Life-Through-Sport, who are also helping to organise the festival.