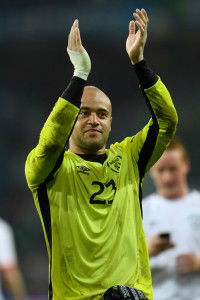 West Ham have pocketed almost  one million pounds from UEFA following the European Championships this past summer.
The compensation comes from UEFA for players who were released from their clubs to go and play in the Championships in France. A total of 641 clubs from across the globe, received an equal share per player per national team released for each qualifying match and a fixed amount per player for every day they were away from their clubs, with UEFA handing out 150m euros.
The Hammers were given £982,000 of that money. English clubs in total will receive over €38m from this benefit scheme – which is more than any other country in Europe.
West Ham players included Darren Randolph, Aneglo Ogbonna, James Collins and some French Man whose name I forget. New Hammer Jose Fonte was part of the winning Euro 2016 team.