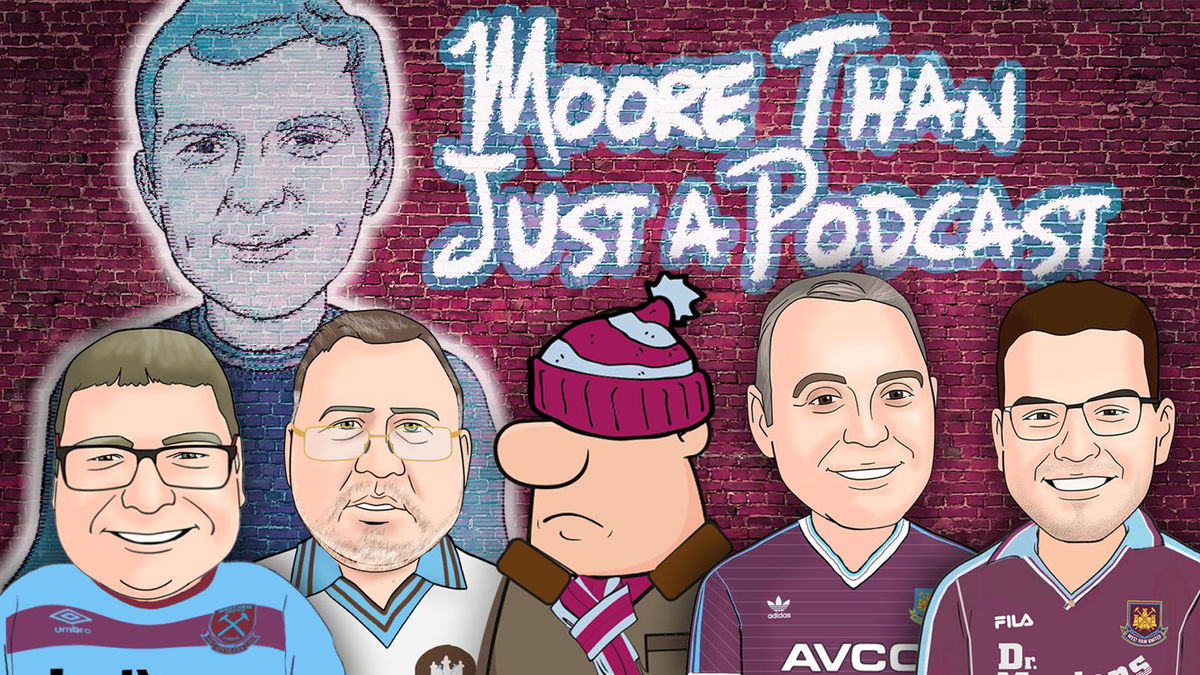 Episode thirty-seven of season ten of the popular West Ham podcast Moore Than Just A Podcast is now available to listen to online or download.
Join Claret and Hugh associate editor Sean Whetstone with fellow podcast presenters Nigel Kahn and Canning Town Len discussing the absence of West Ham football during the International break with Jesse Lingard and Declan Rice performances for England.
We discuss the results of the London Stadium survey, season ticket renewals and the return of the Long Live the Boleyn sign. We also answer questions from our collective audience whether they be on Facebook or Twitter.
Download or listen online at https://play.acast.com/s/moorethanjustapodcast/
This two-hour and 15-minute episode was recorded on Monday 30th March and it is available on all popular platforms to listen online or download including Acast, TunedIn, Player.FM and ITunes
Now also on Spotify too at MOORETHANJUSTAPODCAST
Join the discussion on the MTJAP Facebook group at https://www.facebook.com/moorethanjustapodcast/