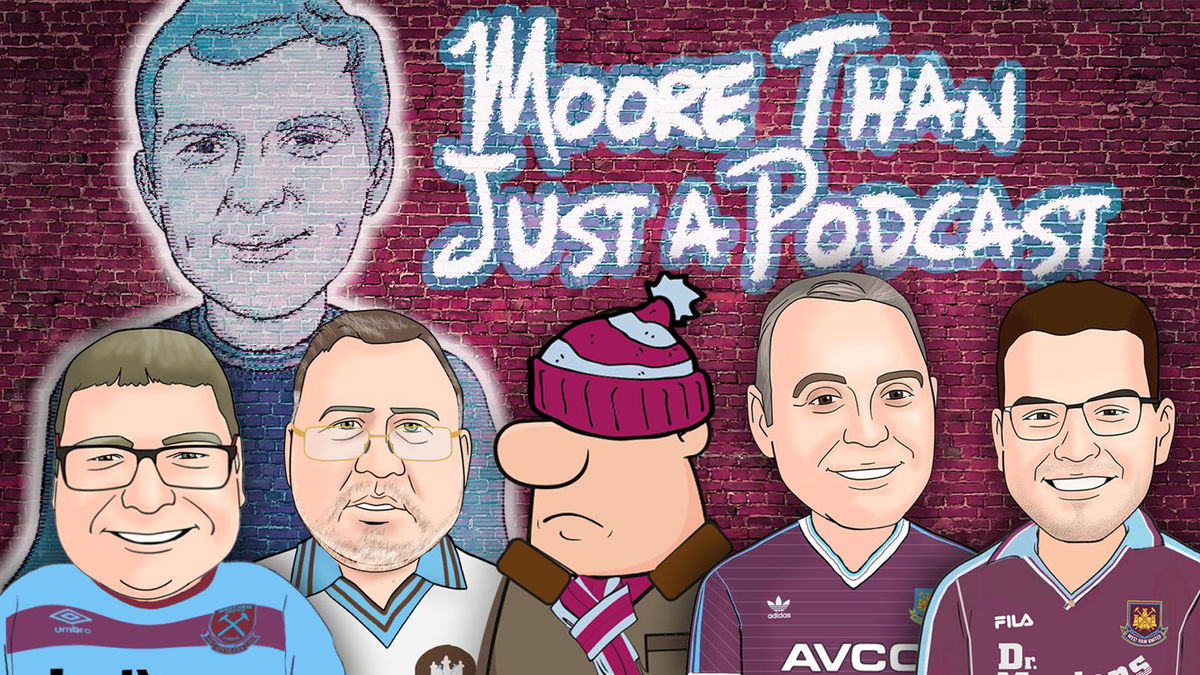 Episode forty one of season ten of the popular West Ham podcast Moore Than Just A Podcast is now available to listen to online or download.
Join Claret and Hugh associate editor Sean Whetstone with fellow podcast presenters Nigel Kahn, Canning Town Len with guest presenter Iain Dale discussing West Ham's narrow defeat against Newcastle on Saturday afternoon at St James Park.
We have an in-depth chat about the announcement that six greedy Premier League clubs will help create half of a new European super league . We also answer questions from our collective audience whether they be on Facebook or Twitter.
Download or listen online at https://play.acast.com/s/moorethanjustapodcast/
This two-hour and 22-minute episode was recorded on Monday 19th April and it is available on all popular platforms to listen online or download including Acast, TunedIn, Player.FM and ITunes
Now also on Spotify too at MOORETHANJUSTAPODCAST
Join the discussion on the MTJAP Facebook group at https://www.facebook.com/moorethanjustapodcast/