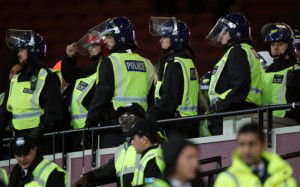 BBC News London has revealed that the cost of policing West Ham games has more than trebled at the London Stadium.
Quoting a freedom of information response from the Met Police the BBC say the cost of policing the Boleyn Ground between August-October 2015 was £108,387.  In contrast the same period August-October 2016  in the London Stadium has soared to £381,741.
Focusing just on the month of October the BBC claimed it cost just £25,105 to police at the Boleyn Ground in 2015 but this rose to £238,021 in October 2016 at the London Stadium although they later admitted it wasn't a fair comparison after saying West Ham played just one game at home in 2015 compared to 3 home games in October last year.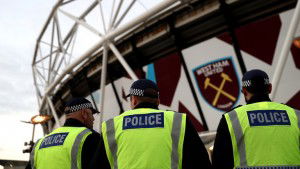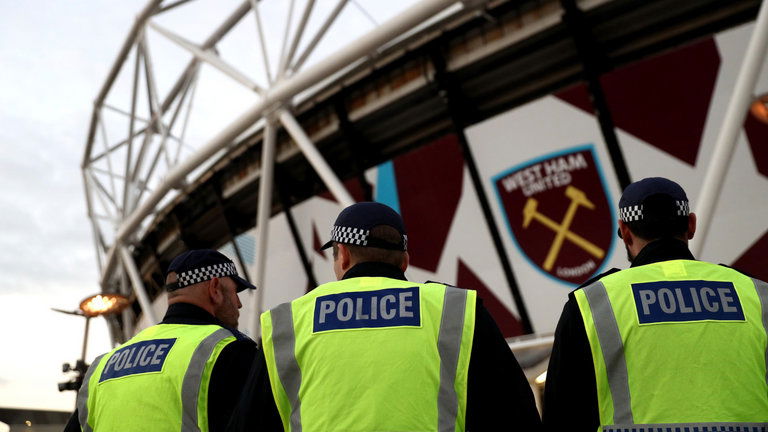 London Assembly member Andrew Dismore told the BBC "It's this ridiculous sweet heart deal they have got already when no matter how many police officers are called to deal with a West Ham game they simply pay the same. If you think about the last West Ham v Chelsea game, they had 520 police officers on duty, that's equivalent of an entire London borough both on and off duty. That can't be right!"