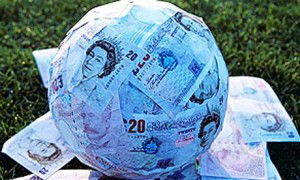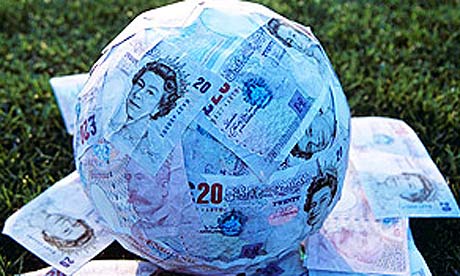 By Sean Whetstone – CandH associate editor
West Ham's newly announced financial accounts show increases in all areas as the club continues on a big upward curve.
The main areas show:
O a turnover increase of  17.7% to £142.1m and within that ticket sales for the last season at the Boleyn Ground rose to £26.9m
O TV income grew to £86.7m
O Commercial and sponsorship sales was up by 31% to £19m
O and retail and shop sales grew by 29% to £9.3m.
Pleasingly, the club  managed to record a modest profit of £1.2m before taxation but this was record a £4.8m loss on the books when other factors where included after spending £53.3m on bringing in new players – which saw us take on a  total wage bill £84.7m – and investing £4m in Rush Green training ground. A further £45.7m was spent on players during the 2016/2017 season so far the accounts claim.
The external bank loans were paid off in July 2016 following the sale of the Boleyn Ground with the accounts claiming an £8m profit in the sale.
The club paid their £30m pay day loan to JG Funding in May 2016 but took out a new one with Media Rights and Funding for £30m in August 2016 secured against future TV income.
In further articles later today we will update you at West Ham's debt situation, directors salaries and repayment of shareholder loans.