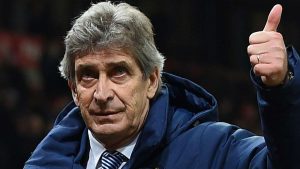 Sometimes over reaction and intense knee jerks become boring.
That's the summer for you  when the merest of molehills is presented as a mountain bigger than Everest allowing a fever to descend on some in claret and blue.
Last night some quotes emerged from Manuel Pellegrini claiming  he was trying to get the Hammers owners to loosen up and invest in a top player.
Fine – nothing wrong with that – exactly what most of us would expect and hope. That's what good managers do – demand, demand and demand.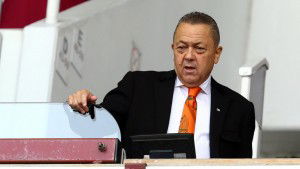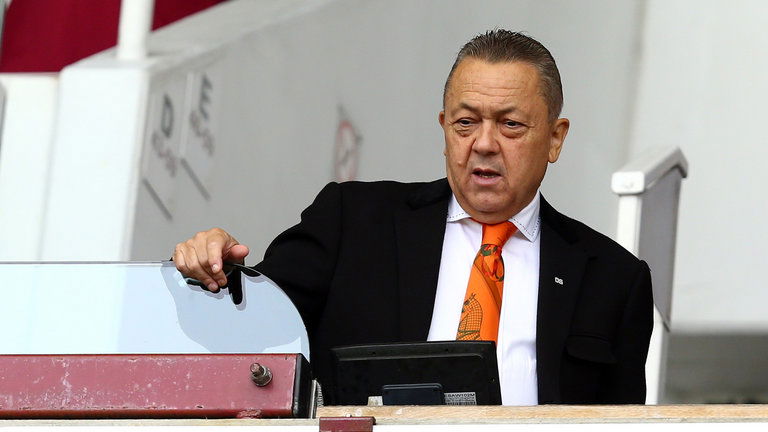 However, when the name West Ham is attached to these stories it immediately gets spun into power battles with the board when in reality it's the NORMALITY  at every club in the land.
Were Manel Pellegrini involved in a power battle it seems hardly likely that he would be holding it after just a few days at the club before flying off to Chile for a summer break.
It also seems unlikely that at 62 and having managed all round the world, the man isn't long enough in the tooth to have settled these issues before accepting a job which many saw – and still do – as one of the most difficult in football. The fans are rightly too demanding for it to be otherwise.
Maybe we should just hold on a bit and see what happens over the next few weeks before helping to do an unsympathetic media's job for them.
This may or may not be the first step in a clever man's strategy to build up the pressure.
He's bright and knows what he's doing so let's just relax a little because he's hardly likely to have accepted the job if he wasn't aware of all the pitfalls he may have to circumnavigate.
I think he is quite capable of fighting his own battles without too much help from anywhere else.
COYI