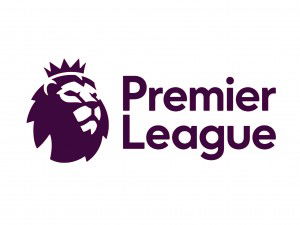 The waiting is finally over with the release of the fixture list for the 2016/2017 Premier League season.
West Ham's season starts with Chelsea away for the first game on Saturday 13th August subject to any Sky or BT picks. Our first home game at the Olympic Stadium is against AFC Bournemouth on Saturday 20th August.
Other notable fixtures are Spurs away on 26th November, Arsenal at home on 3rd December, Manchester United at home on 2nd January, Chelsea at home on the 4th March and Spurs at home on 6th May.
Our last home game of the season is against Liverpool on 13th May with our last game of the season at Turf Moor against Burnley on 21st May.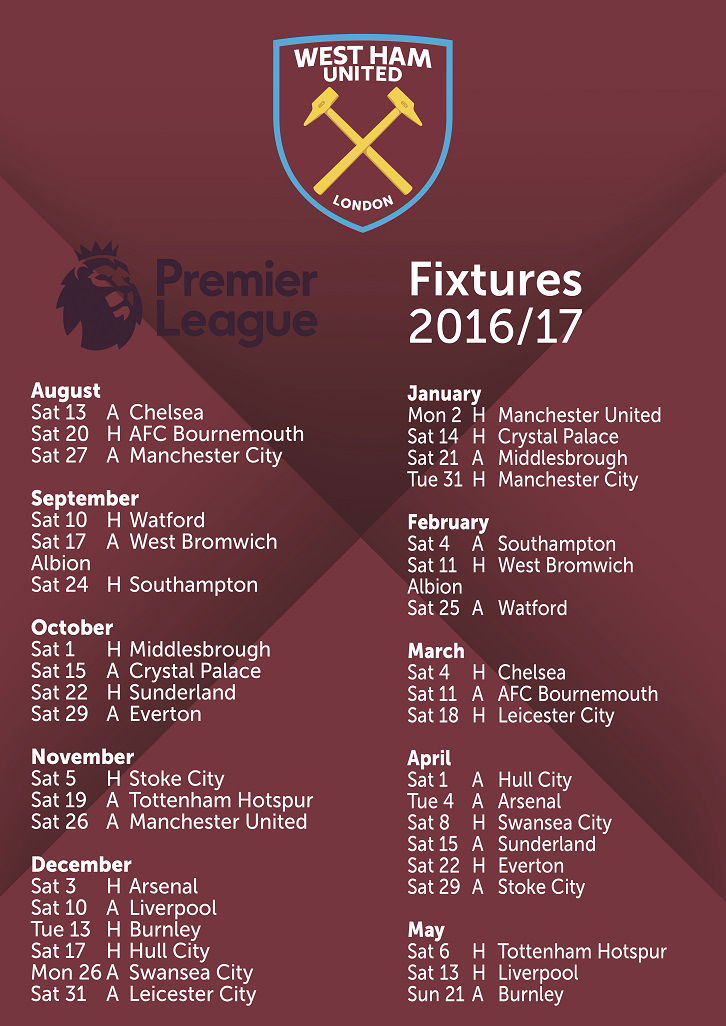 You can view the complete list of fixtures here at  http://www.whufc.com/News/Articles/2016/June/15-June/2016-17-Premier-League-fixtures