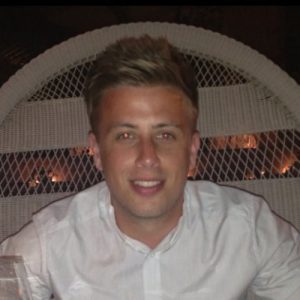 According to a report in the Sun West Ham have temporarily promoted first team performance analyst Jordan Miles to the head of recruitment role previously held by Tony Henry.
Jordan joined West Ham in the summer of 2016 from Ipswich Town where he was the First team performance analyst for five years between 2011-2016. Before that the young man cut his teeth at Derby County between 2010-2011 joining them straight from Nottingham Trent University where he completed a degree in coaching and sports science.
In an interview directed to West Ham fans, David Sullivan recently said "Only the manager can sign players. Going forward, we are going to completely re-jig it, I am going to delegate the whole thing to a huge new analysis system and a new head of recruitment, massive video analysis department, increase the scouting, every player will be looked at 5 or 6 times, we won't be signing a player based on who the manager has never seen play.