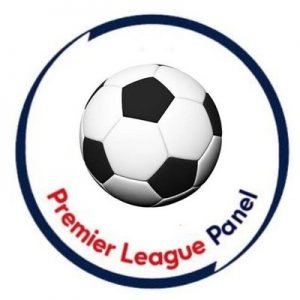 West Ham has been ranked thirteenth in the Premier League for net transfer spend over the past two seasons. Social media account Premier League Panel have compiled a list of all Premier League Clubs since June 2016.
Man City: £354m
Man Utd: £257m
Everton: £92m
Palace: £85M
Arsenal: £82m
Chelsea: £72m
Watford & Leicester: £59m
WBA: £55m
Stoke: £51m
Bourn:£44m
Spurs: £42m
West Ham: £31m
Burnley: £26m
Swansea: £2m
Newcastle: -£11m
Liverpool: -£38m
Southampton: -£42.3m
Source: @PremLeaguePanel
Last night's quarterfinal result perhaps proves net spend isn't everything as Liverpool beat Man City with a net spend of £354m to reach the Champions League Semi Final while having a minus net spend of -£38m. Meanwhile, West Bromwich Albion and Stoke have a net spend of £55m and £51m but both seem destined to be relegated.