By Sean Whetstone
West Ham company accounts reveal that the Hammers paid £3.6m in rent last season for the London Stadium, up from £2.8m the previous season.
Initially, West Ham agreed on a deal for £2.5m per year in rent, but that figure was index-linked, and various add-ons have been made as capacity has increased and the club have received more sponsorship rights.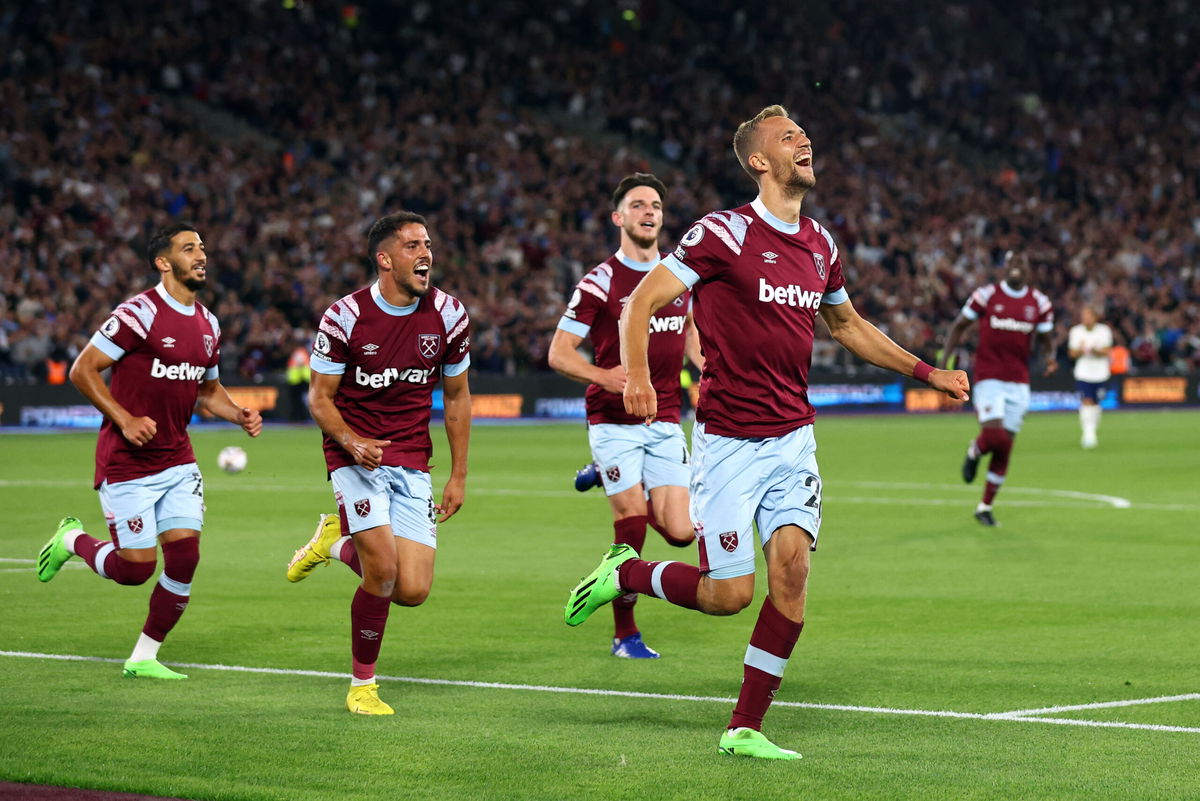 The concessionaire agreement signed in 2013 includes twenty-five competitive games per season, after which West Ham must pay on a game-by-game basis.
In addition to the 19 home games, West Ham played eight Europa League games, one League Cup and one FA Cup game at home, taking them over their allowance by three games.
With the rate of inflation hitting 11% at the end of last year, we could see another bumper rise in the rent this season, pushing the Hammers rent to over £4m.
The rent does not cover the cost of stewarding and police, with stadium owners E20 claiming it costs between £200,000 to £300,000 per match.
Last month London Assembly members asked the London Legacy Development Corporation to write to West Ham to pay more of the running costs of the stadium.