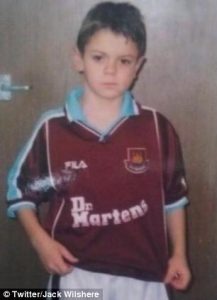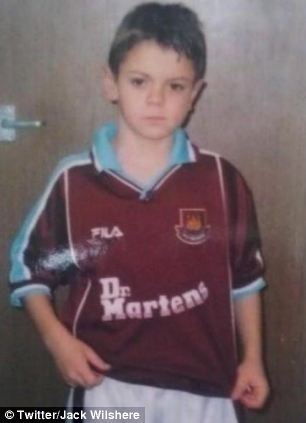 Arsenal manager Arsene Wenger is looking to offer Jack Wilshere a new four-year contract to stay at the Emirates.
A report in the Daily Mirror says Wenger has been so impressed that a new four-year contract offer is in the pipeline for the 25-year-old.
The Arsenal midfielder and boyhood West Ham fan has yet to appear in the Premier League this season but has completed the full 90 minutes of two cup games – one in the Europa League, one in the Carabao Cup – as well as a further substitute appearance in Europe.
Recent media speculation had continuously suggested Wilshere was set to join the Hammers our senior sources said West Ham have no intention of signing Jack Wilshere this January.
The Hammers are adopting a once bitten twice shy attitude to Wilshere after the problems they inherited when Andy Carroll joined the club and have no interest in signing any player with a long injury history.