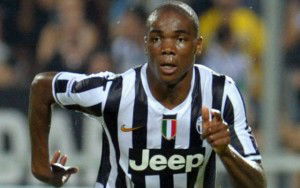 According to ESPN West Ham scouts are watching Juventus defender Angelo Ogbonna in the Champions League final against Barcelona tonight.
It was claimed  they thought Ogbonna could replace the injured Giorgio Chiellini if Andrea Barzagli was also ruled out of the final in Berlin.  Barzagli has started the final and Ogbonna remains on the subs bench but what a great way to blag tickets for the Champions League final whether we are interested in him or not.
Apparently Liverpool and Spurs scouts had the same idea and are also enjoying the final in Germany tonight at the expense of their clubs, I bet they are! The other other 17 Premier League scouting staff are now kicking themselves they didn't think of it either.
Former Hammers Carlos Tevez and Javier Mascherano line up against each other this evening.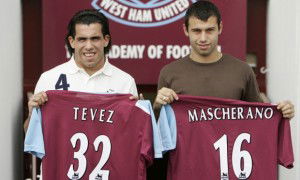 Former Hammer Alex Song is an ITV Pundit for the night