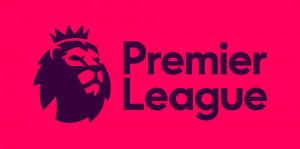 Premier League chairman Gary Hoffman will insist on a "spirit of compromise" on today's videoconference with all twenty member clubs.
West Ham will be represented by Karren Brady and David Gold.
While it is not certain that a vote will be held on how the competition will return today, the key details – like testing and stadiums – will again be discussed in the hope of coming closer to consensus ahead of Uefa's 25 May cut-off point for solutions. Extending players contracts beyond 30th June could be voted on today.
The division is growing amongst Premier League clubs all motivated by self-interest with top clubs labelling those against neutral grounds Project Sabotage.
Up to eight clubs have declared their opposition to the use of neutral grounds. The remaining twelve clubs have repeated to them that it is simply non-negotiable since this is the only way the government and police have said that football is coming back. They claim it is the only way safety requirements can be met.
This is where the Premier League hopes to strike some sort of compromise at the meeting today.