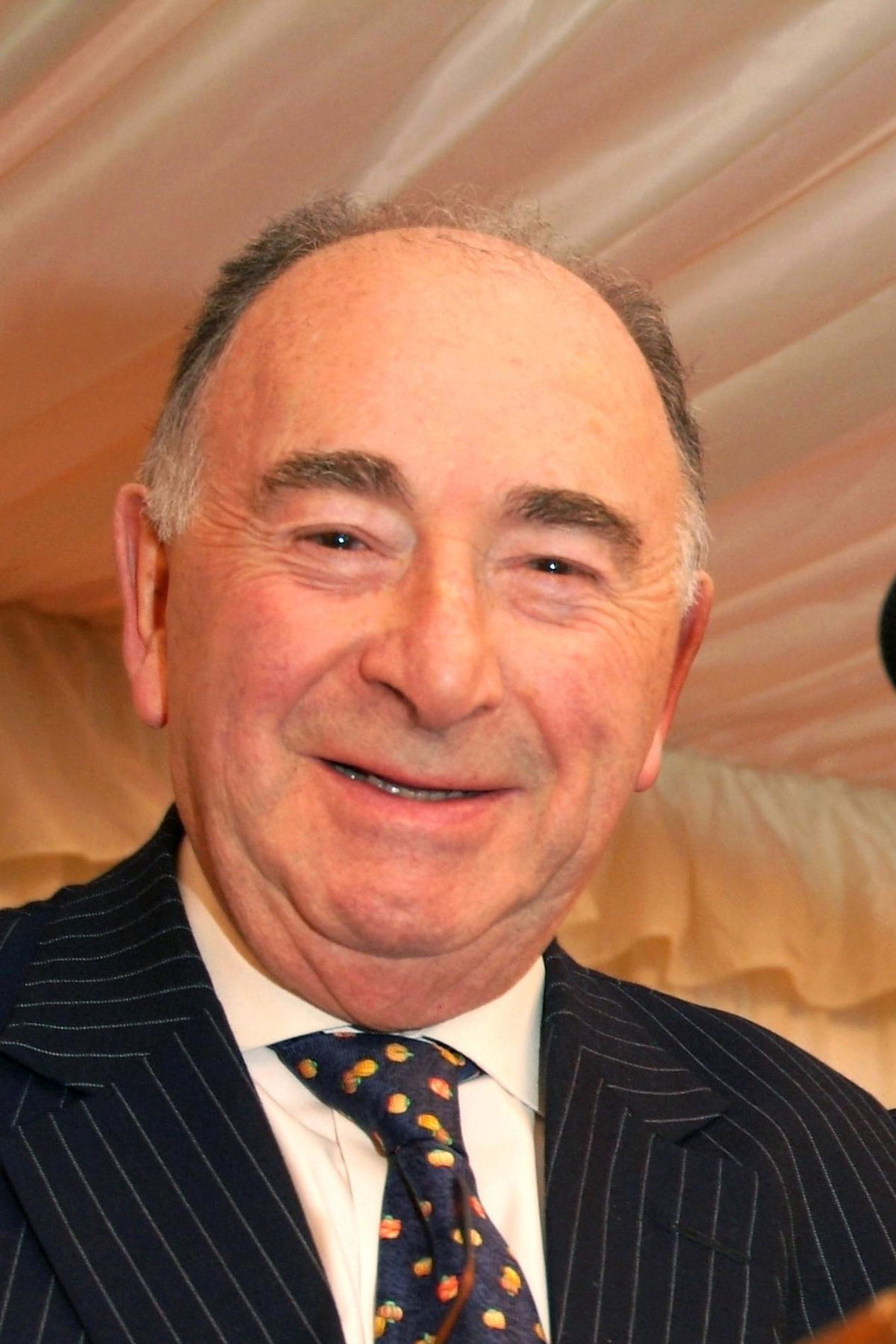 West Ham shareholder John Harris died aged 88 late last year Claret and Hugh has learnt belatedly.
John invested in West Ham in August 2010 and those shares represent 1.13% of the available shares in the club.
Harris was the founder and chair of Alba Group plc which includes a portfolio of household  brands including Alba, Goodmans, Grundig, Pulse and Bush,
He started his business career in the chocolate and confectionery industry, but following a visit to the Far East in 1963, launched Harris Overseas Ltd, later renamed Harvard International.
Harris was born in Seven Kings, Essex, the only child of confectioners Jack and Freda Harris. He was evacuated during the war, at first to a family in Bath and then to Iver Heath. He went to Slough Grammar and later to Plaistow Grammar, winning prizes for public speaking. With a flair for performance, he left school and became an actor at the age of 16, with the Theatre Royal Stratford, in East London, before joining the Royal Air Force two years later.
In 1963 he went to Japan and set up shop at the Imperial Hotel, found a translator and began selling fruit jellies. Orders poured in and the jellies was shipped from England. Unfortunately, English jellies were banned! However, he found a loophole permitting their sale if he exported Japanese goods to the equivalent value.
Before long he was importing umbrellas, tools, walkie talkies, silverware – almost anything made in Japan. His import business built on sweets led to the creation of Alba, which operated on the bargain end of the electronics market. From a one-man business, Harris grew the company into a substantial entity, absorbing the original Alba Radio business in 1982.
The enterprise developed in Hong Kong, Japan, France, Italy and the USA, described by Harris's children as a family of 1200 people, in which John knew everyone's name, partner and often their children. He cared so much about his staff that he put on transport to take them into town from the trading estate to do their weekly shop. With his amicable manner, sharp mind and positive outlook, he formed friendships with customers, suppliers, banks and beyond.
In 1987 he floated the company using the Alba name for this purpose. Subsequent to its flotation, Alba acquired Bush in 1988 and Goodmans in 1993. By this time the Group, of which he remained chairman, had become the largest distributor of major audio equipment in Britain. Harris was succeeded by his son Daniel as CEO in 1992, but remained as chairman until 2007.
John had been a fan of West Ham United since 1942, and keeping to his father's tradition, Daniel Harris is now on the West Ham board as a non-executive director.
He is survived by Jaqueline, his children Daniel and Allyson Kaye, stepchildren Howard and Trevor Leigh, grandchildren Lauren and Alana Harris, Eloise and Charlotte Kaye and great-grandchildren Henry, Callie and Darcie.
John Harris, CBE: born April 29, 1932. Died September 28, 2020